All around the world, mountains rise up out of the landscape, reaching high in to the sky. These mountains have always held an irresistible attraction.
They represent impossible challenges, insurmountable obstacles that dare to be summited. To overcome these beautiful peaks is to prove oneself capable of great feats of both physical and mental endurance.
For some, climbing mountains can be a life-long dedication. For others, mountains can be symbolic for the day to day challenges encountered in our lives. Either way, these perilous yet majestic landforms continue to hold a position of awe and wonderment in our lives.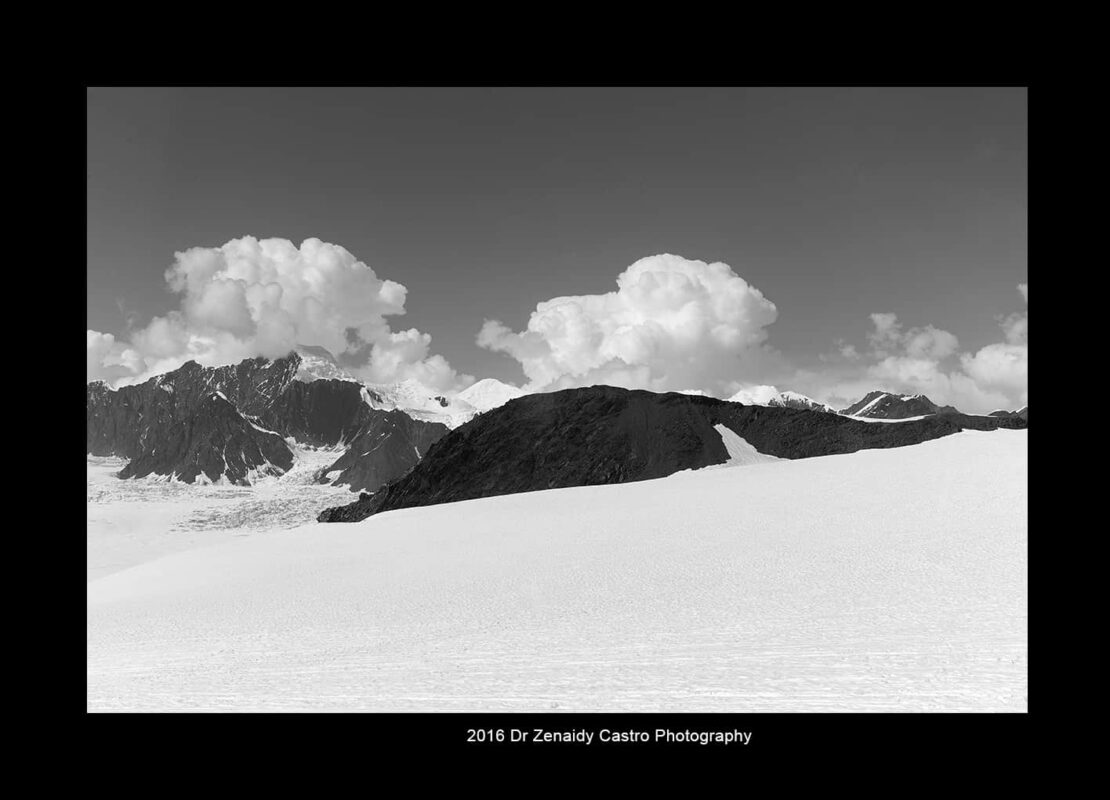 There's that magical experience of being on the mountain, seeing the intense beauty of the rarefied mountainscape, and feeling what it has to teach us. It inspires us that we are just small in comparison to it's vastness and can help us sort out what's important in life."
As quoted by J. Sheridan Le Fanu in his book "The Haunted Baronet And Others" it perfectly sums up "There is no such sense of solitude as that which we experience upon the silent and vast elevations of great mountains. Lifted high above the level of human sounds and habitations, among the wild expanses and colossal features of Nature, we are thrilled in our loneliness with a strange fear and elation – an ascent above the reach of life's expectations or companionship, and the tremblings of a wild and undefined misgivings."