OFFICE ART FOR YOUR CORPORATE WORKPLACE
The atmosphere you work in has both conscious and unconscious effects on mood and prosperity. Furthermore, wall art is outstandingly a perceptional demonstration of the care for your team and the atmosphere where they reside while working. Furnishing your office with art shows that you care.
Attempt to do this next time you walk through the front door of your own business. Pretend you are a fresh new customer strolling in for the very first time.
Ask yourself these questions:
Does it look and feel great?
Does it establish innovation and directorship?
Does it excite you?
If you answered no to these questions we are here to help you.
Here are the Top 5 reasons to invest in Office Art for you corporate workplace
* Office art expands profit
* Office art expands productivity & local engagement
* Office art captivates the worth of clients
* Office art establishes directorship and innovation
* Office art establishes the refinement, natural and travelling flick in the atmosphere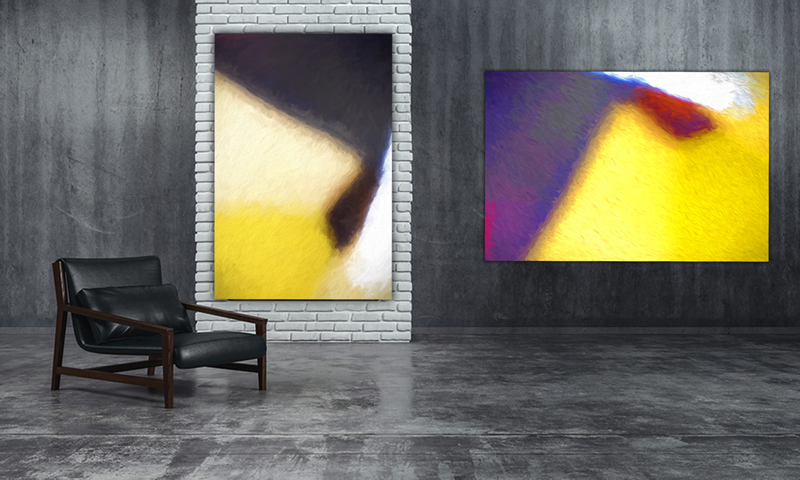 Expanding Company Profit
The team you work with is the most important acquisition in your business. To acquire the best from your co-workers, decrease employee replacement and increase efficiency you need to focus on the exciting and prosperity of your team.
Expanding Productivity & Local Engagement
Recent research that establishes that the most essential element in exceeding prosperity is happiness. While creating the right culture is and should be the center of attention the atmosphere and the mood and prosperity in your team will increase.
A recent poll suggests only 24% of Australian employees are fully engaged in their work. People work harder when they're happy, it's that simple.
Captivate the worth of your clients
You as a business owner knows that first impressions always count, when was the last time you decided to visit another business and the second you walked into their offices you wish you could walk right out again?
Your conscious says it didn't feel right, their calibre was not what you expected to come out for the companies and businesses you deal with, they just didn't look professional enough.
Establish Directorship & Innovation
"We are the average of the five people we spend the most time with." -Jim Rohn
That same quote relates to business, when you engage a new trusted advisor to your business, Do you want them to be where you are right now or do you want them to be in a position to aspire to in the future?
We all want to work with the greatest in business, the professionals, the directors. Are you a director in your category?
Are you establishing directorship and innovation in your workplace, is it aspirational?
Bring refinement and a natural and travelling flick into business atmosphere
Here's the truth, we now have a tendency to contribute and invest more time in our  workspace than we used to do outside, exploring, enjoying the natural beauty of the earth and travelling.
We must not forget why we work hard business hours, we do it for our families, so we can have the lively life we aspire to, the freedom to chill out and relax in the gorgeous sunset. To give use the remembrance of our dreams and to ground us in those memories when we need to escape.
.Are you ready in investing in your Office Art?
Well that's a good question! You'll gain more profit, a happier team and greater prosperity. I know it sounds too good to be true but let's examine what the business experts at Forbes have to say.
Artwork conjures up and unlocks creative ability
Artwork facilitates connection to clients
Artwork impacts the surroundings of a room
Artwork improves employee experiences
Artwork can be used to develop your brand
The atmosphere and culture of a corporation are places where you can invest in small sums and in turn receive a massive return on investment. Investing in your team, showing them that you care about them, the atmosphere they work in will surely pay off.
Examine some of the key numbers in this space, employee turnover, employee satisfaction, happiness and more. Even a small reduction in staff turnover can save you tens to hundreds or to even thousands of dollars each year.
Smart business are already investing in office art
"Artwork conjures up and unlocks creative ability. When people are faced with an outstanding painting or photo, the often feel inspired by the work.
This is why motivational posters often include photos of the outstanding sunsets, towering trees and mountains or feats of athleticism.
Inspiration truly unlocks creative ability and helps to generate new and fresh innovative ideas.
Positive work style matters
Ina a work atmosphere where workers are not engaged is disengaged and is very expensive.
"In studies by Queen School of Business and Gallup Organization, disengaged workers had 37% higher absenteeism, 49% more accidents, and 60% more errors and defects.
In companies with low worker engagement rankings, they experienced 18% decrease in productiveness, 16% lower profitability, 37% decrease job growth, and 65% lower proportion fees over the years.
Importantly, corporations with exceptionally engaged personnel loved 100% extra task applications.
Explore our Landscape Photographs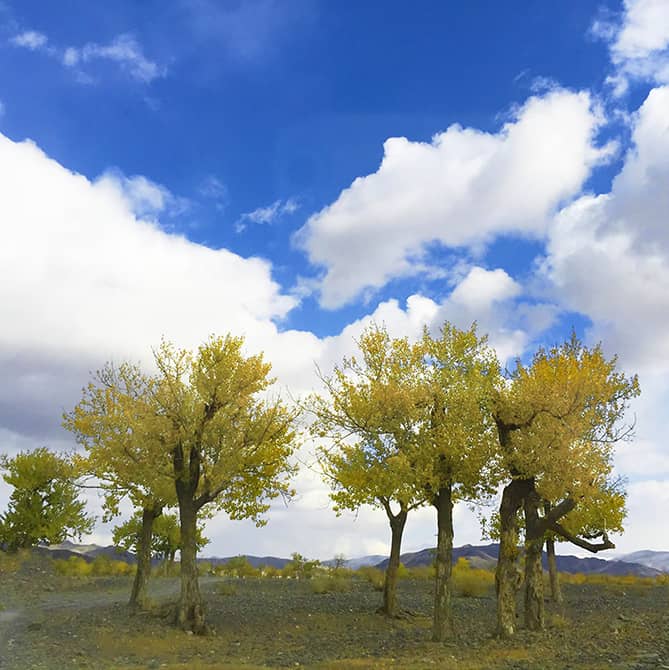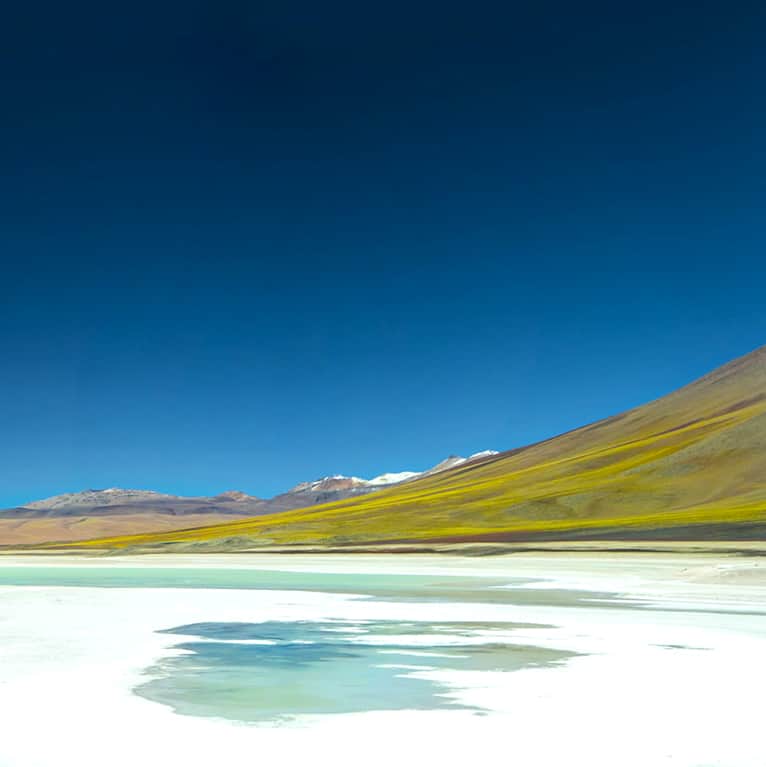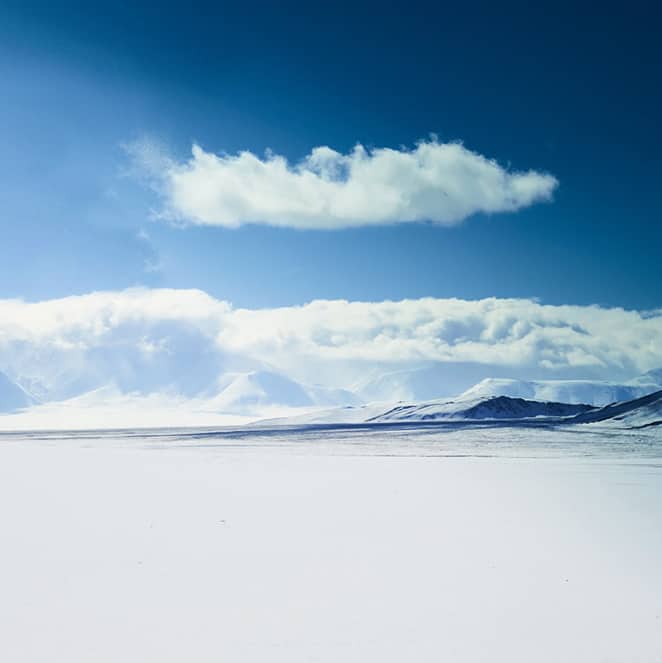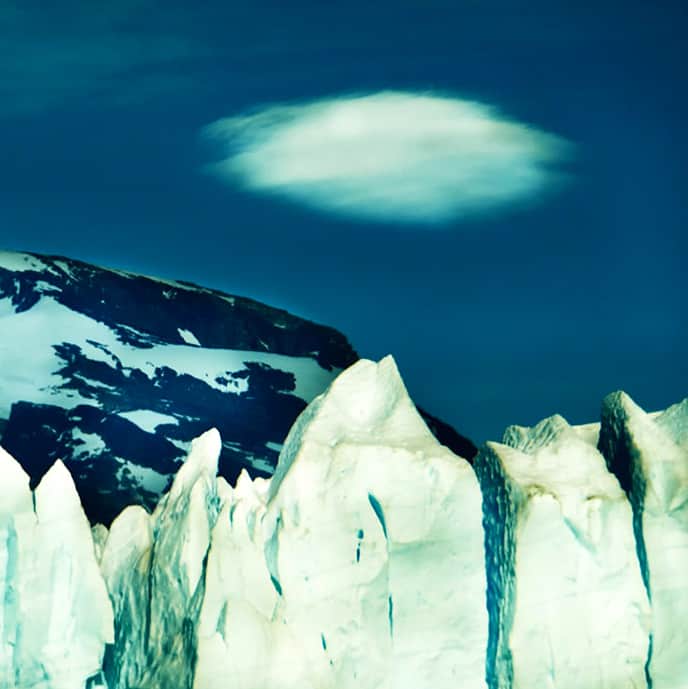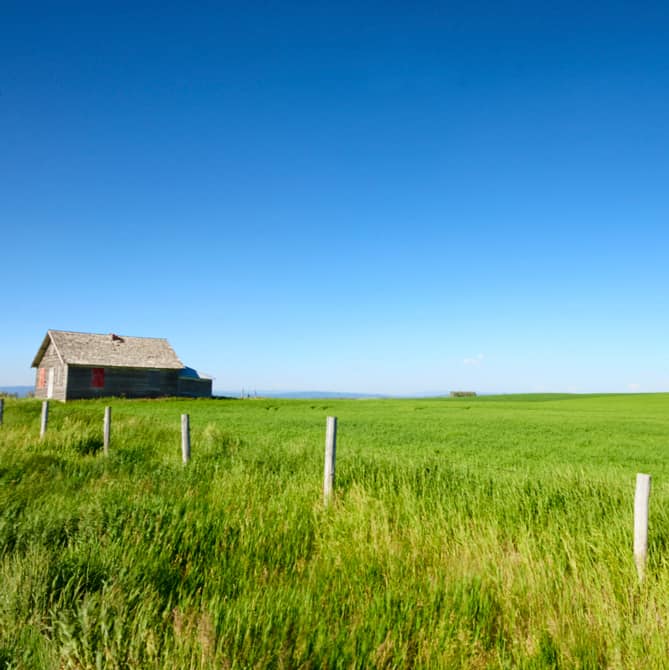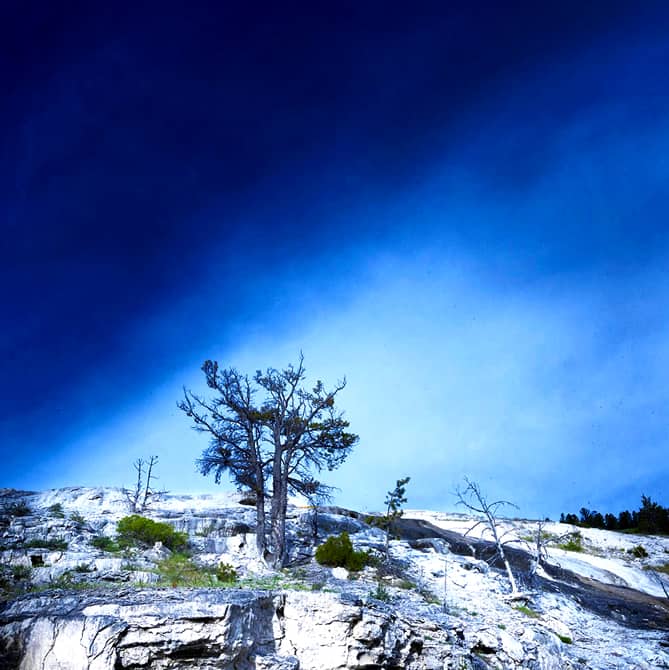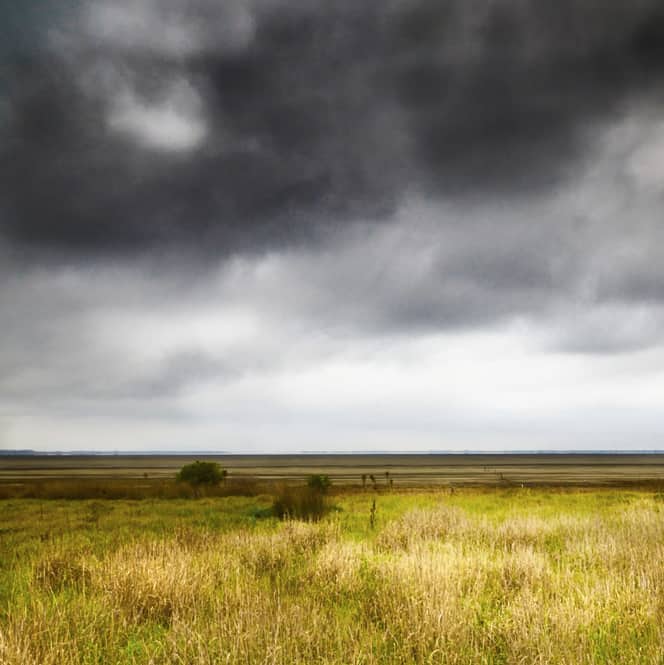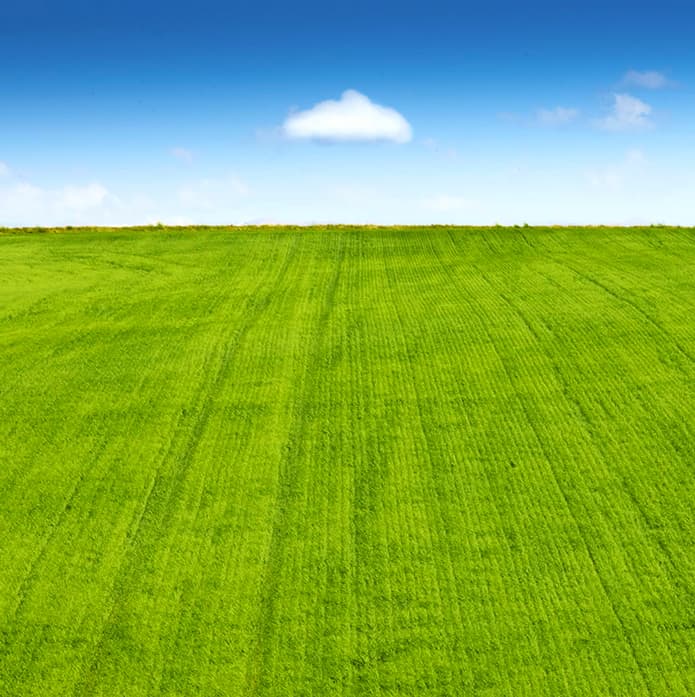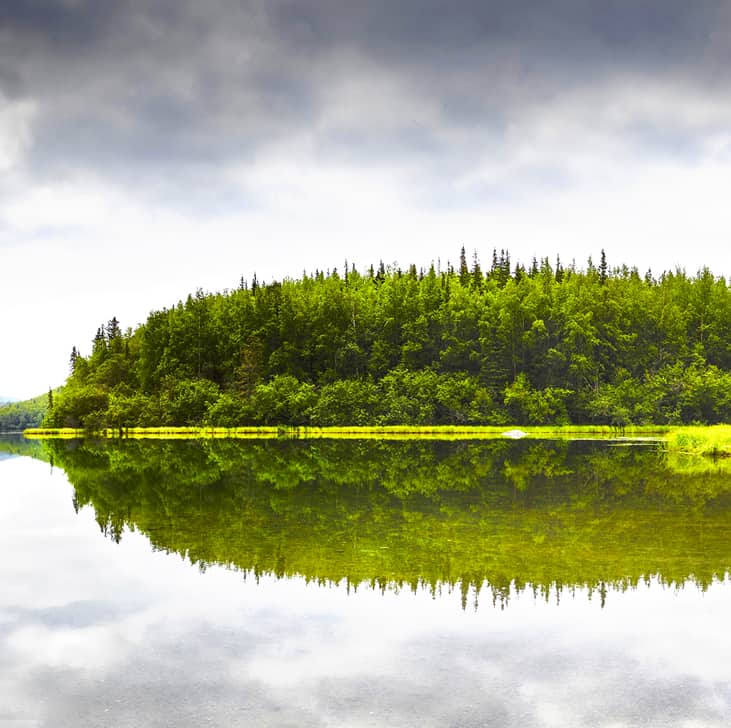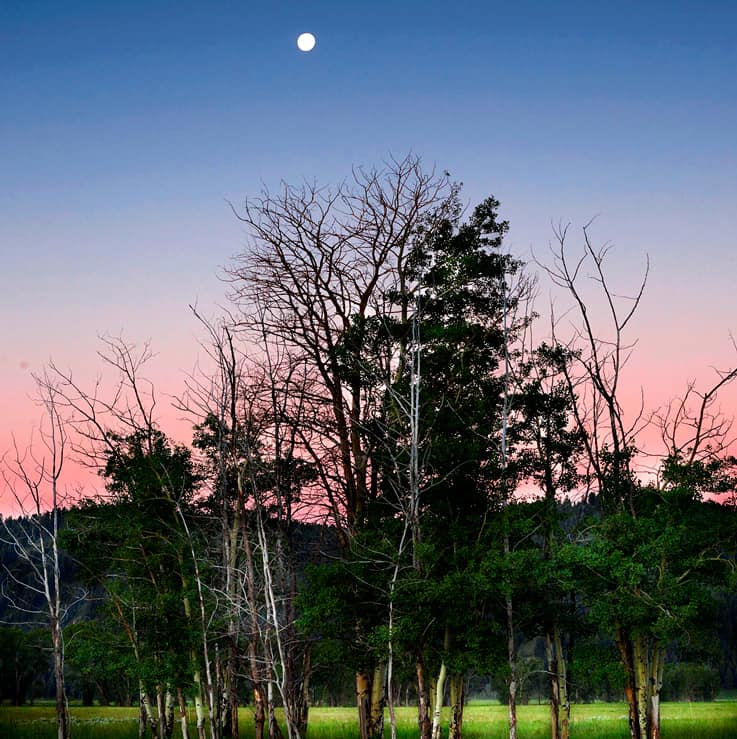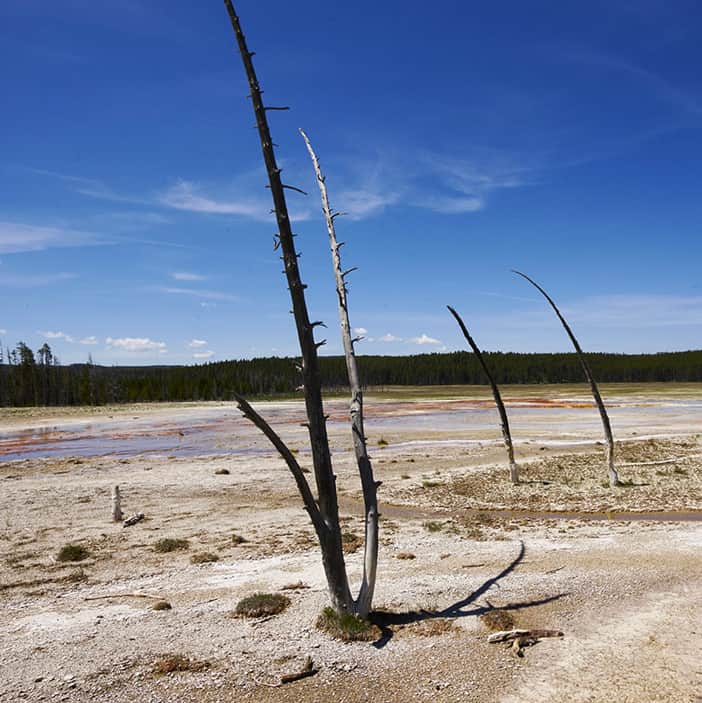 Explore our Landscape Photographs