Buyers Guarantee- FAQ's & Terms and Conditions
Do you offer a money back guarantee?
We understand that purchasing art online can be a scary decision, to give you some piece of mind we stand by the quality of our work and offer a money back guarantee. All items must be returned in original, undamaged condition. You have 7 days to change your mind and it is your responsibility to ship the photograph back to us in and to make sure it arrives safely. We recommend shipping via courier with insurance.
What happens if my photo is damaged in transit?
Please check your order in the presence of the delivery person, if you notice any damage you should refuse receipt and contact us immediately to arrange a replacement. In the event you notice damage after receipt of your order please contact us within 5 days of receiving the goods and retain the packaging for use in the event of a return.
Will the colors match what I see on my screen?
We take great care in producing consistent, well balanced prints and do our best to represent the photographs as accurately as possible on the website. Unfortunately due to variations in monitors and calibration differences it is impossible to match the prints exactly to what you see, they're generally pretty close though!
Purchase Protection
If anything goes wrong, our support team will investigate and resolve, where possible, any situation you ask them to look into. Our reputation is only as good as your experience.
Returns Policy
We are committed to quality products and your satisfaction. Read here for details regarding our guarantee, and for instructions on how to make a return in the unlkely event your product is damaged during shipping.
In the very rare case your product is damaged during shipping, please contact us within 14 days of receipt so that the shipper may verify the shipping damage. We will need pictures of the packaging and the product to prove a claim to the shipper. You will need to save every part of the packaging and product for the shipper's investigation. We can either remake the order immediately at no charge, or we will contact you to let you know we will need to bill you for the remake and then refund you if the photo lab is able to make a successful claim with the shipper.
It is the responsibility of the sender to ensure the returned artwork is fully protected and traceable.
Any returned artwork has to be returned in a 'like new' condition with no alterations to artwork or mount,  whatsoever.
Please do not hesitate to contact us if you require any further information on any of our print services or products.
Please note that the Return Guarantee does not apply if:
You are returning an accurately described item, outside our return policy
You chose to arrange your own shipping or pick up the work in person, and the item was damaged at pickup or during shipping.
Occasional damage by FedEx in transit happens and is out of our control. We are happy to work with you to immediately resolve any damage that might occur.
However, damage in transit is relatively rare. If your work is damaged or you received the wrong image please email us.
Explore our Landscape Photographs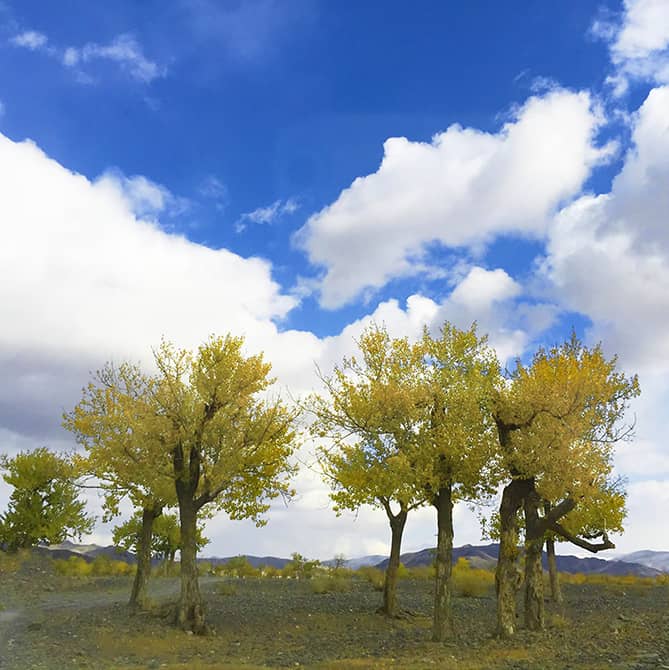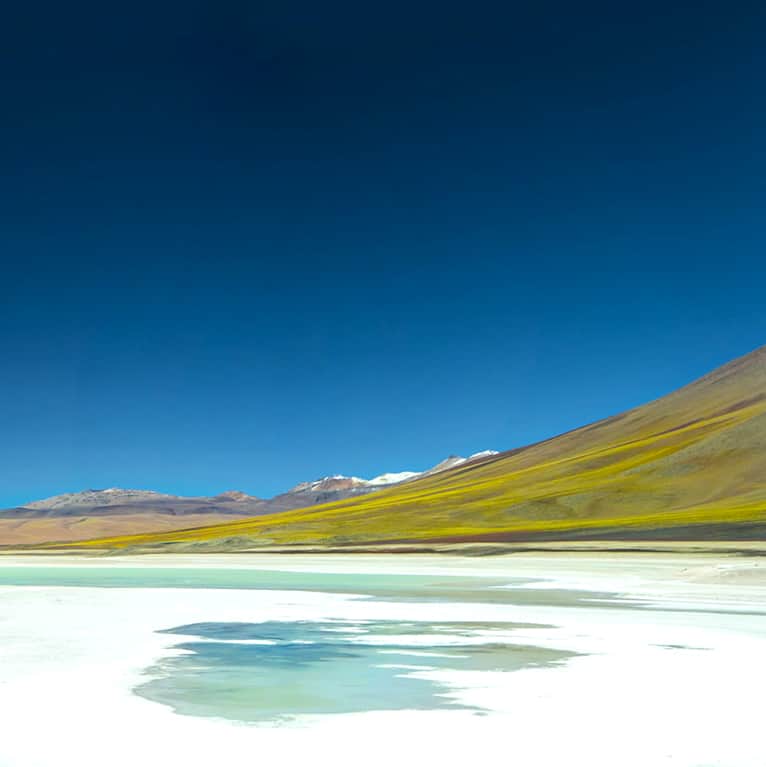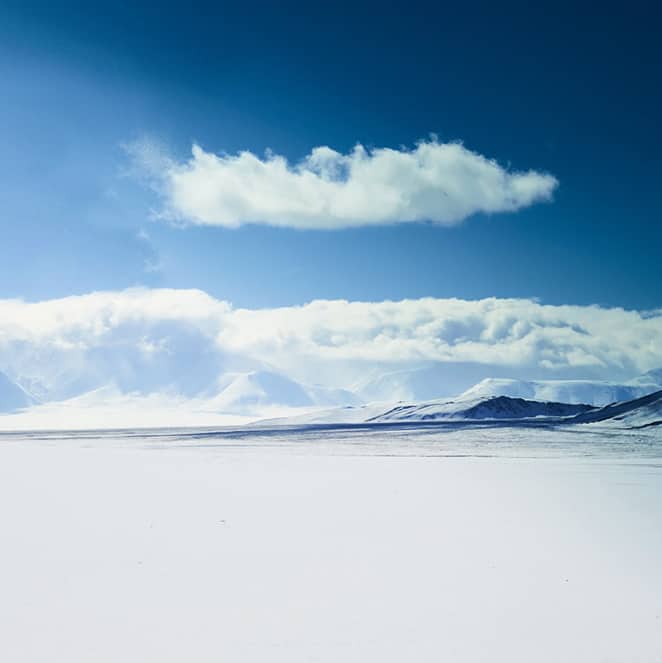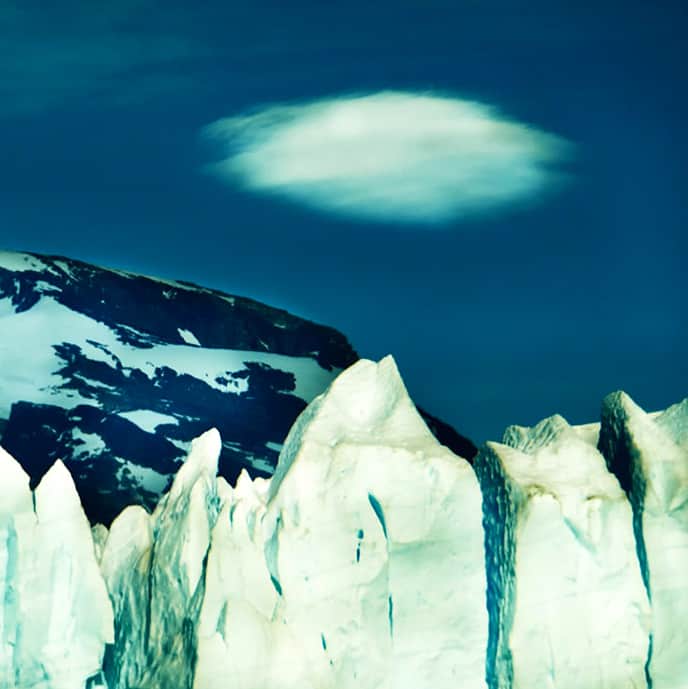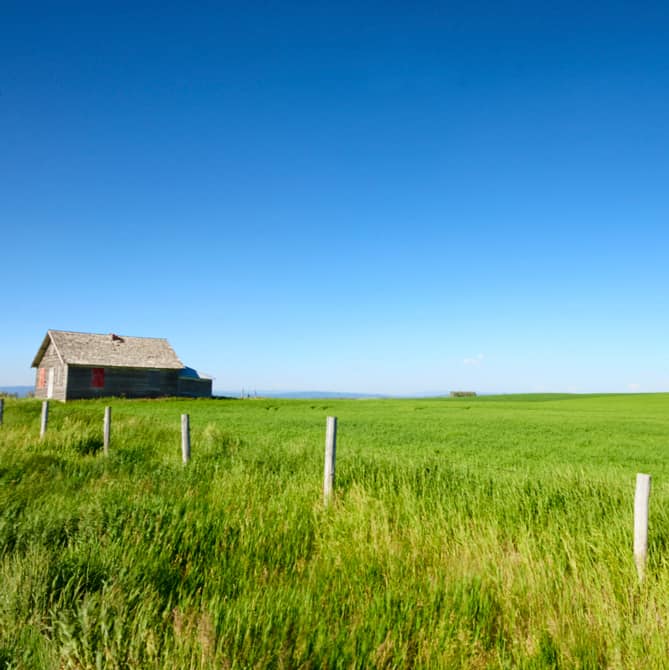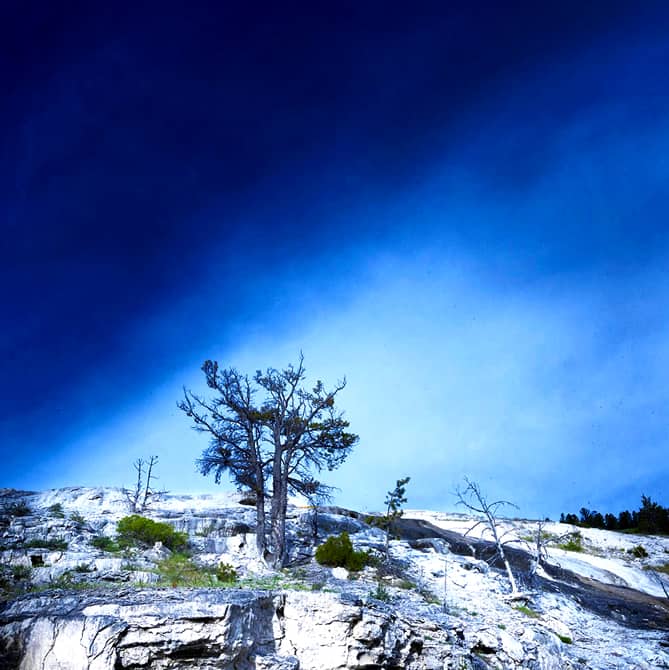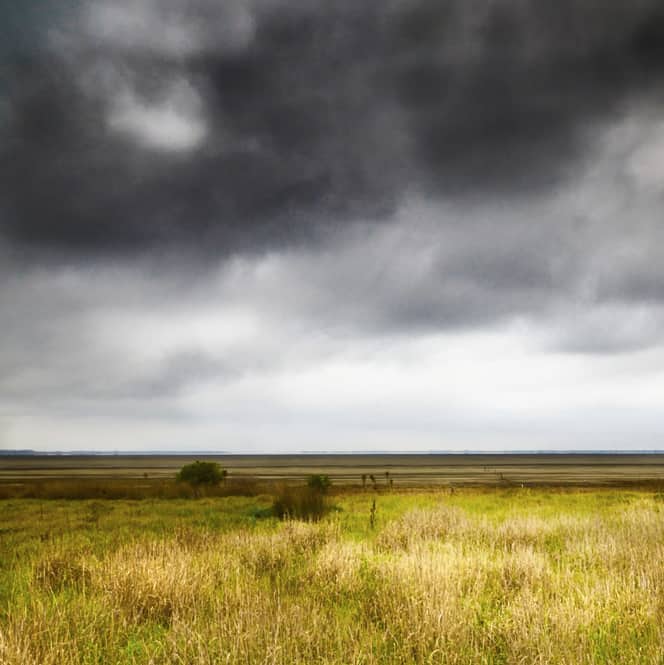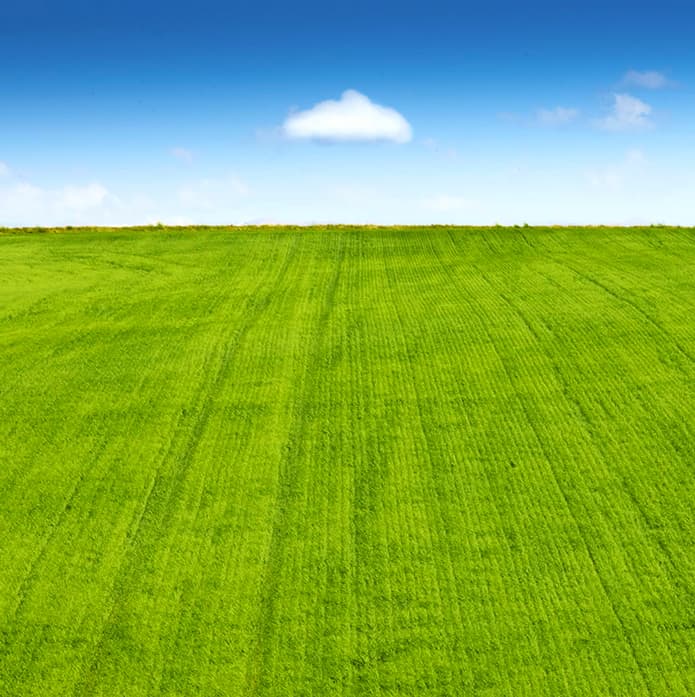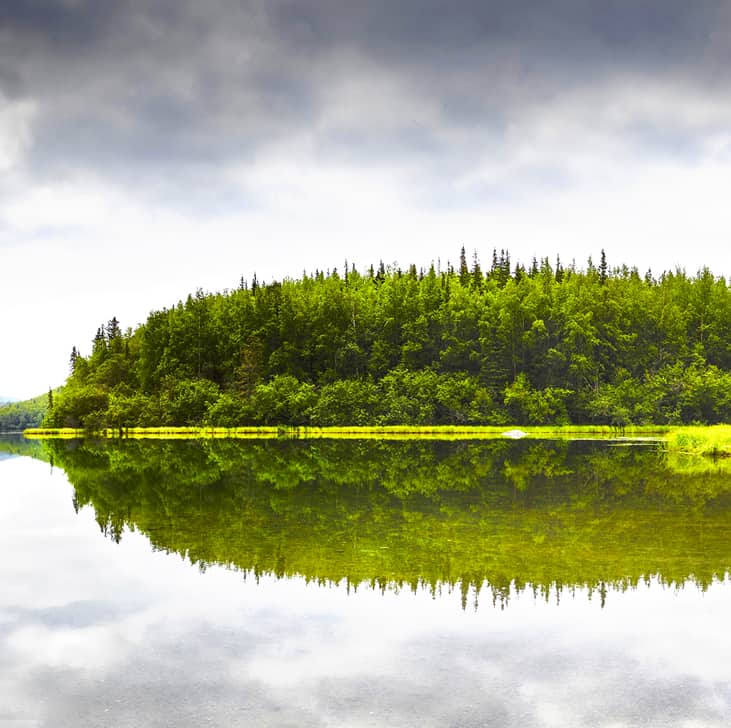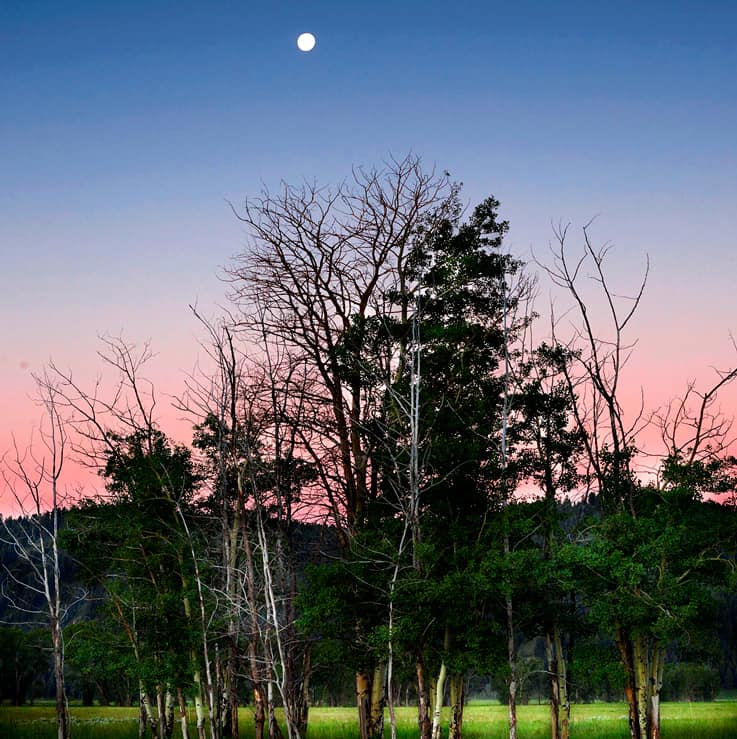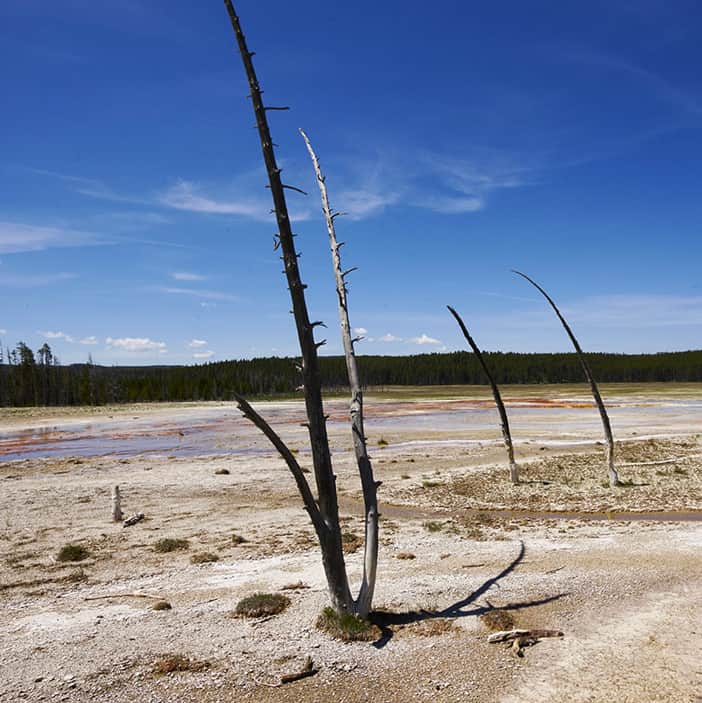 Explore our Landscape Photographs