HELP / FREQUENTLY ASKED QUESTIONS
How are your prints made?
All our Fine Art prints are printed to the highest industry quality by a fine art Master printer using fully archival Ilford Media. Also known as giclée, this printing method produced a distinct color accuracy and unparalleled detail.
As long as the artwork is properly treated, framed to the correct standards, and hung in a suitable environment, it will last for many generations, from 40 to 60 years or more. However, the print can last over 200 years in the photo album, approximately 40 – 60 years on display behind glass (light fastness) and 10 years without the glass (gas fastness).
What makes our Fine Art Prints special?
Our  prints are museum-quality, printed with archival pigment inks on different Premium Prestige Ilford media. My master printmaker have a sterling reputation for producing the finest archival photographic prints on various types of media.   Click here for details about Media Choices
AMAZING RESULTS – our papers, together with our archival inks, produce the most stunning images. The images are sharp, colours are brilliant and contrast is just superb.
Certificate of Authenticity
All artwork comes with a Certificate of Authenticity, as proof of original artwork created by Dr Zenaidy Castro
Print Sizes
All prints can be ordered as Loose print with or without Borders. Listed sizes refers to the size of the image, not the paper, unless you choose a finishing options with White Border. Prints with borders have 4 x 4 x 4 x 6 inches. Custom made borders can be requested. Click here for details about Print Sizes Comparison.
LARGE FORMAT – we do large format and custom-size printing using top-of-the-line Epson professional printers.
What do the sizes mean?
Sizes listed indicate the size of the paper in inches, not the size of the image. We have different finishing options
Margin sizes vary depending on the proportions of the image, and margins will change with differently sized images.   Having a margin protects the image from damage and allows for easier framing and mounting. If you'd like specific image or margin dimensions for a given edition, shoot us an email here.
Color Disclaimer
The best care has been taken to accurately represent the finished photograph in the online gallery, however due to web limitations and differences in individual user's monitor settings, printed photograph colours may differ slightly from the photographs viewed on this website.
Custom Order
For any special requirements such as framing or mounted prints just use the 'contact' form before ordering. I'm happy to provide custom orders.
Canvas or Metal Printing
If you favour Canvas or Metal Printing instead of Fine art Prints, we can provide custom orders. Our Canvases are printed onto a cotton and nylon blend to ensure longevity and durability. The canvas bars are made from good quality wood to reduce bowing over time.
Photos on Metal: This process is called dye sublimation in which the dyes are infused onto aluminum. It yields a high contrast with deep blacks and bright whites. It is very impressive to see. We provide them with or without a frame. With no frame, you can have it as a flat sheet which you can frame traditionally; or you can have it with a standout mount, in which the flat metal sheet appears to float from the wall. You can also have us frame it for you using a warm silver frame in which the photo floats within the frame. The frame is wood with a metallic coating. Photos on metal can be custom ordered.
In addition to these options a large range of other products can be sourced if you wanted something different. Again, please get in touch here.
Do you do framing of you Fine Art prints?
Due to packaging and shipping costs, Overseas orders will be shipped as unframed prints. If you require a quote for Framed prints to overseas destinations please Contact us
Shipment or Delivery Fees.
Please note, we provide Free Delivery Australiawide.
International Shipment- Seamless Shipping Around the World
We ships to almost every country in the world. If your country is not listed at checkout, please contact us and we'll add it for you. Outside of the United States, we ship on a DDP (Delivery Duty Paid) basis, which means that all relevant import taxes and duties will be included in the final purchase price.
How are International shipping costs determined?
Shipping costs are determined based on the price, dimensions, and weight of the item purchased, as well as by the shipping destination and the object's origin (the origin is indicated on the item detail page under "Shipping"). All packaging, handling, and insurance fees are included in the shipping cost.
To estimate the shipping cost on your order, add the desired item(s) to your shopping cart and enter your shipping destination on your Cart page. You can also refer to the Shipping Rates Tables for an overview of shipping prices.
If an item  requires special packaging or handling due to its dimensions, weight, or materials, additional shipping costs may be incurred. These objects are noted as such on the item detail page under "Shipping."
What shipping carriers do you use?
We works with carriers including FedEx, DHL, and UPS, as well as several fine art handling companies. The carrier selected for your purchase is dependent on the item's origin and shipping destination, as well as its packaging and handling requirements.
How is shipping insurance calculated?
Insurance is automatically included in shipping fees and covers door-to-door handling.
Fully Insured Shipments
We insures each purchase during the time it is in transit until it is delivered to you. We require a signature for any work delivered, at which point responsibility for your purchase passes to you.
How are taxes and duties calculated on my purchase?
All shipping costs and applicable taxes and customs duties will be added to your order upon checkout. These fees are dependent on your shipping address. Within the United States, sales tax will be added to orders shipping to New York only, per American online sales tax rules. For a shipping address outside of the United States, taxes will be charged in adherence to the country's current rates. To estimate duties and taxes on your order, add the item to your shopping cart and enter your shipping destination on your Cart page.
Do I need to sign for my package upon delivery?
Yes, all packages must be accepted and signed for upon delivery. Due to the valuable nature of artworks and design objects,  packages should not be left unattended.
Do you offer expedited or same day delivery?
We cannot guarantee rush delivery. However, if you are in need of expedited processing and shipping, please contact us and we will do our best to accommodate your request.
Turnaround Time
All our Photo prints are individually produced to the highest possible standards using the finest archival materials and processes to ensure the integrity of your artwork for years to come and as such they require meticulous details and are not created as a production line of Artworks. Normal turnaround time is 3 to 5 business days. Bulk orders will have longer turnaround time.
If you are in an absolute urgent need,and you lived in Australia, we might be able to arrange a faster turnaround time than normal, but contact us first as to how fast you wanted it and your whereabouts.
Delivery Information
Our standard delivery time for unframed prints in tubes is 10-15 days worldwide and its absolutely FREE Australiawide. Our standard delivery time for matted works is around 20 days.
When will my order ship and be delivered?
Processing and shipping times vary according to the purchased item, its origin, and the shipping destination.
When your order ships, you will receive a shipment confirmation email with a tracking number. You can check the status of your package and the estimated delivery date online by using the tracking number. If you order multiple items, they may be shipped and delivered separately.
Because each one is custom made, you have to take into account the Normal turnaround time of our Production plus the Shipment days. Most orders are processed and shipped within 10 to 14 business days. However, some items may be processed faster, while others might take more time, particularly if they require special packaging or handling. The expected processing time for each object is noted on the item detail page under "Shipping."You need to allow up to 4-6 weeks to get your order into your door. This is only an approximation, depending on where you are and how many you are ordering, it could be shorter or longer than expected. We usually try our very best to get into your door the soonest and shortest amount of time that we can.
We can process some orders more quickly, and we will get yours to you just as soon as we can. When you order Online, one of our consultants will contact you to advise the estimated delivery date.
What should I do if I receive a damaged item?
All damaged items must be reported to Collector Services within 30 days of delivery. To file a damage report, send detailed photographs of the damage to us along with your name, order number, and the item name. Collector Services will provide a return shipment label and will work with you to order a replacement.
How To Report the Shipping Damage
If your product arrives damaged we offer a hassle-free process to speed replacement. Here's how:Take a digital photo of your damaged product and the shipping container it arrived in (only if the package is also damaged).
Take a digital photo of your damaged product and the shipping container it arrived in (only if the package is also damaged).
Attach your photos to an email and send to our email address. Please include your order number, shipping ID or item number, and a brief description of the    damage.
You will receive an email as soon as we are able verify the damage with the shipper confirming that your photo return is being processed.
If your photo return is confirmed, you do not need to mail back your product. We will process the replacement based on your photos.
Please note: If the damage or quality issue is not apparent in the photo, you may be required to return the item at your expense or have the shipper visually inspect the pacakge before the return can be processed. If we need the photo returned the photo must be returned in the same condition as they were originally dispatched and received by you. All items must be returned with tracking details.
Trustworthy Sellers
I stand behind my work. I want you to be happy, to buy more work and to refer me to your friends. See the artist websites for details.
World Class Security
Our team of programmers and security experts make sure that your personal information remains completely confidential. We made sure that we have had NO security breaches.
Secure Online Transactions
We are committed to protecting your privacy. When you enter your credit card number, we encrypt that information using secure socket layer technology (SSL). Your credit card is stored in an encrypted form for a limited amount of time at our credit card processing partner, Authorize.net, using fully PCI compliant industry standards. We never store PIN data or security codes.
Secured Server
The URL of this FINE ART SHOP CHECKOUT begins with https:// – this means that the page is hosted on a secure server and all transactions taking place are encrypted, so your card details are protected.
Purchase Protection
If anything goes wrong, our support team will investigate and resolve, where possible, any situation you ask them to look into. Our reputation is only as good as your experience.
Returns Policy
We are committed to quality products and your satisfaction. Read here for details regarding our guarantee, and for instructions on how to make a return in the unlkely event your product is damaged during shipping.
In the very rare case your product is damaged during shipping, please contact us within 14 days of receipt so that the shipper may verify the shipping damage. We will need pictures of the packaging and the product to prove a claim to the shipper. You will need to save every part of the packaging and product for the shipper's investigation. We can either remake the order immediately at no charge, or we will contact you to let you know we will need to bill you for the remake and then refund you if the photo lab is able to make a successful claim with the shipper.
It is the responsibility of the sender to ensure the returned artwork is fully protected and traceable.
Any returned artwork has to be returned in a 'like new' condition with no alterations to artwork or mount,  whatsoever.
Please do not hesitate to contact us if you require any further information on any of our print services or products.
Please note that the Return Guarantee does not apply if:
You are returning an accurately described item, outside our return policy
You chose to arrange your own shipping or pick up the work in person, and the item was damaged at pickup or during shipping.
Occasional damage by FedEx in transit happens and is out of our control. We are happy to work with you to immediately resolve any damage that might occur.
However, damage in transit is relatively rare. If your work is damaged or you received the wrong image please email us.
Explore our Landscape Photographs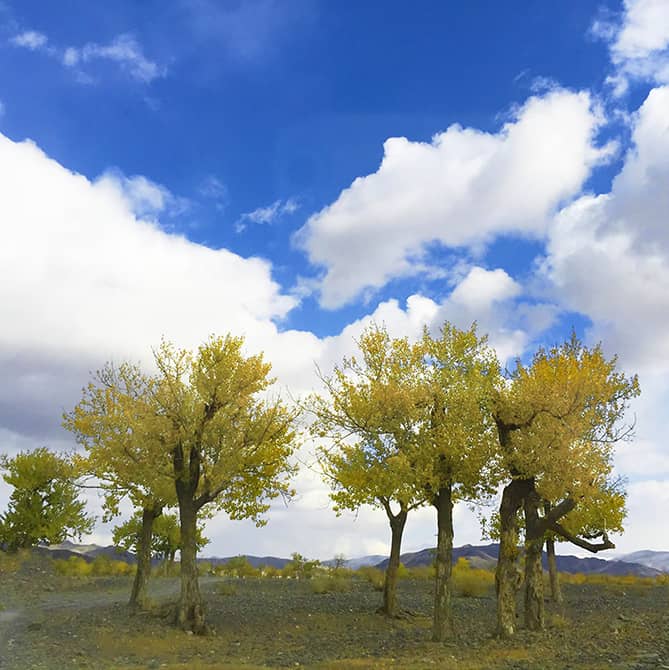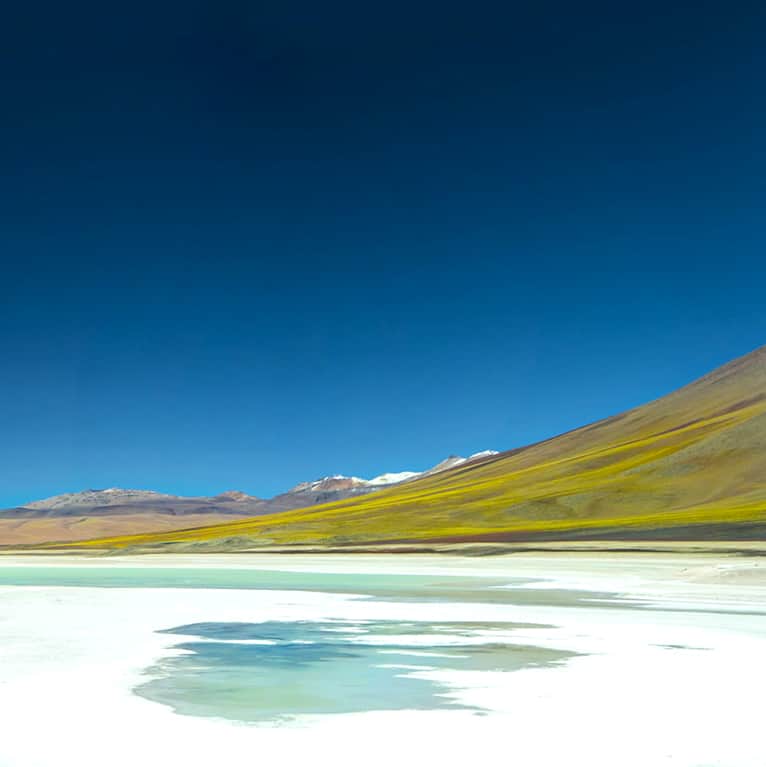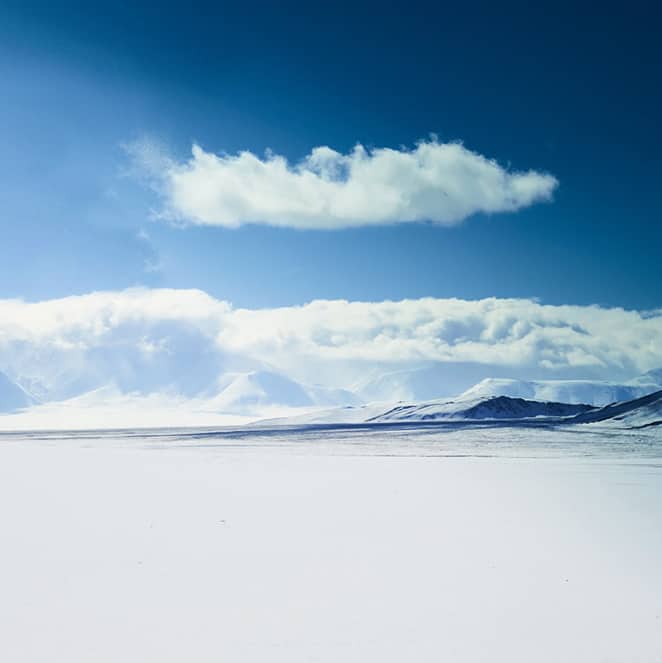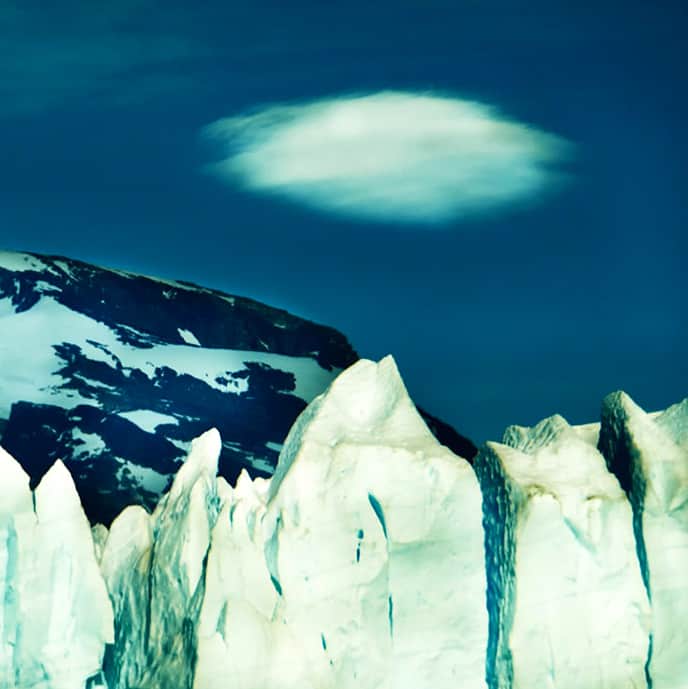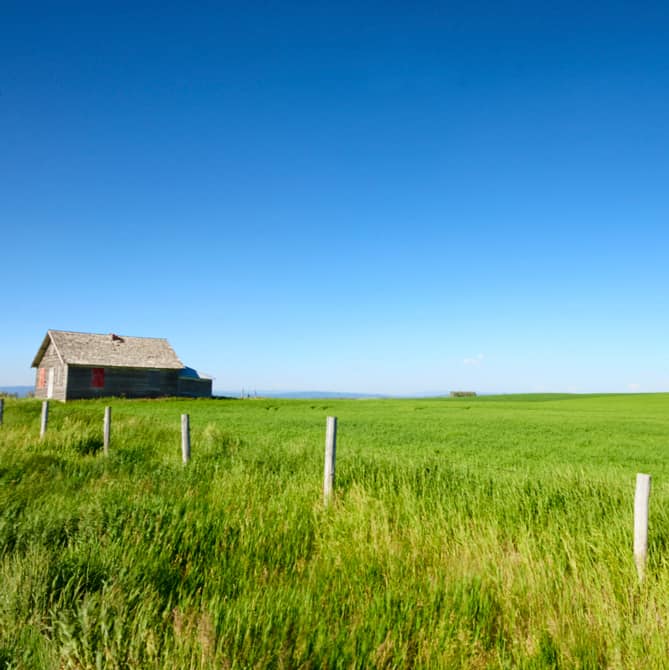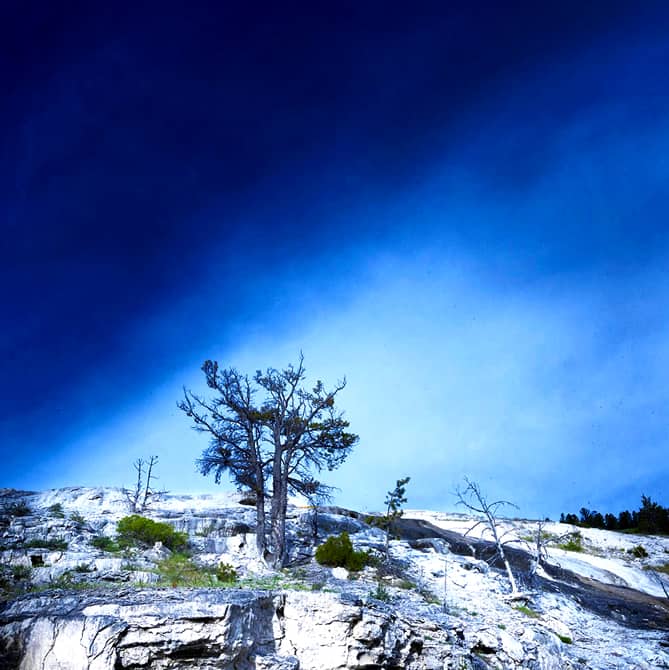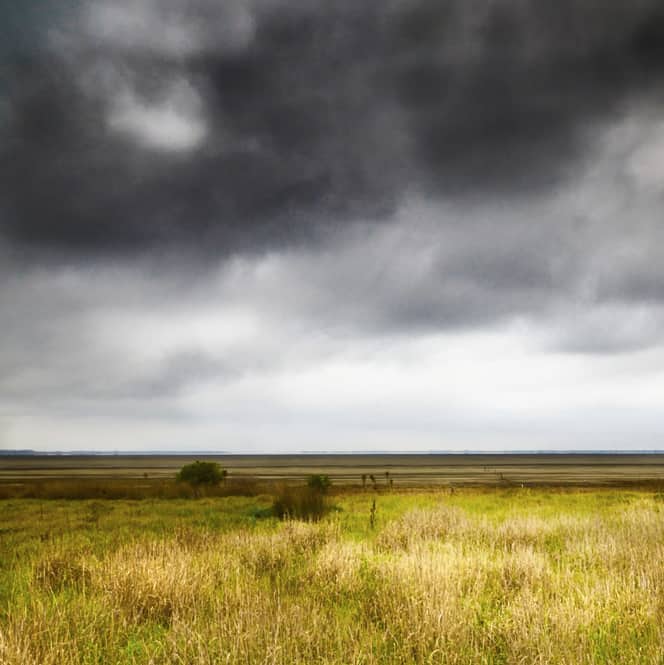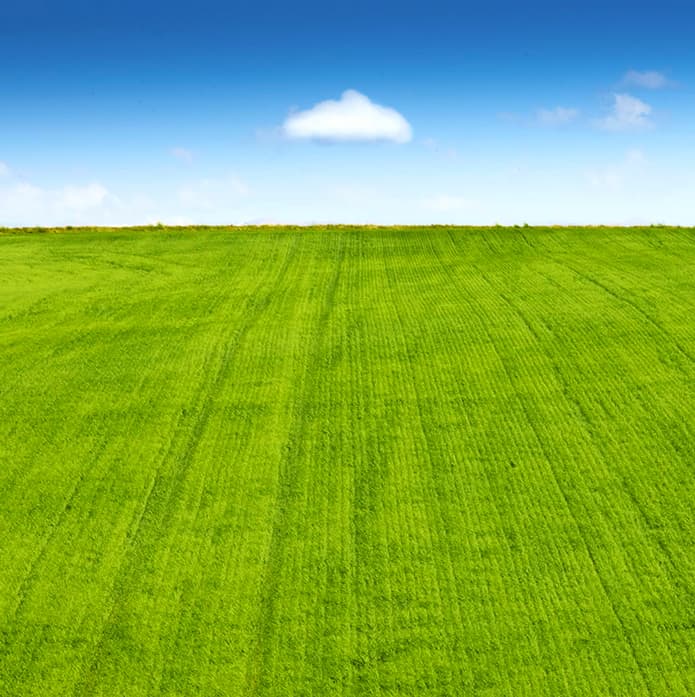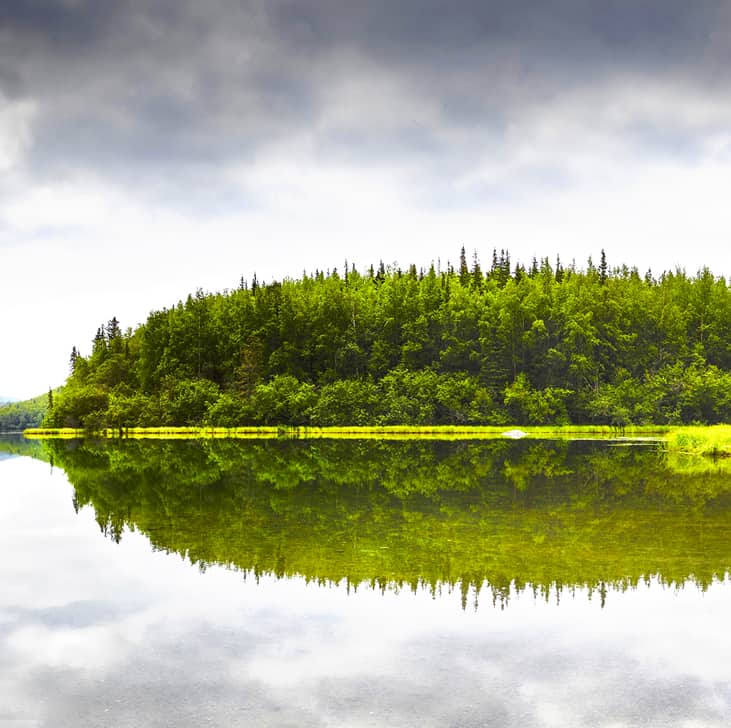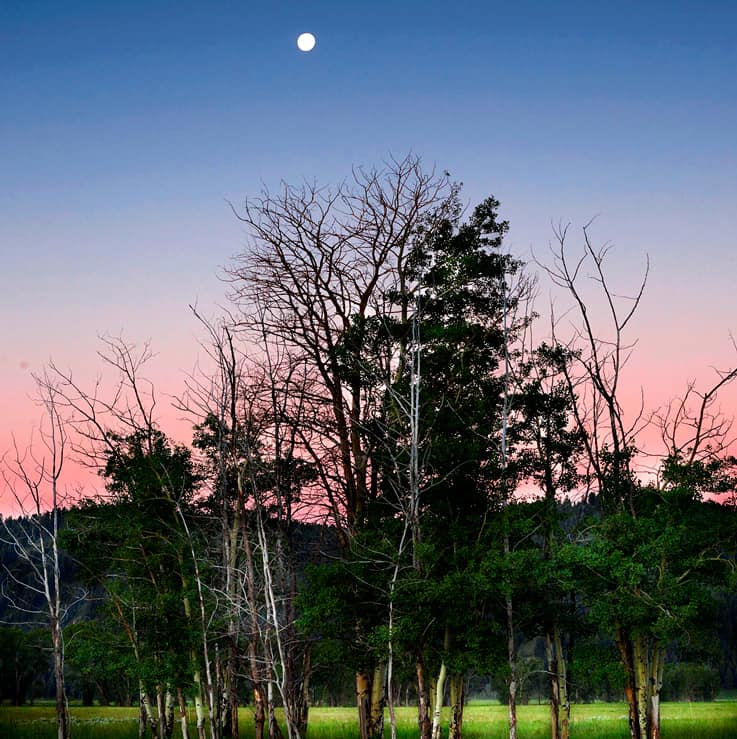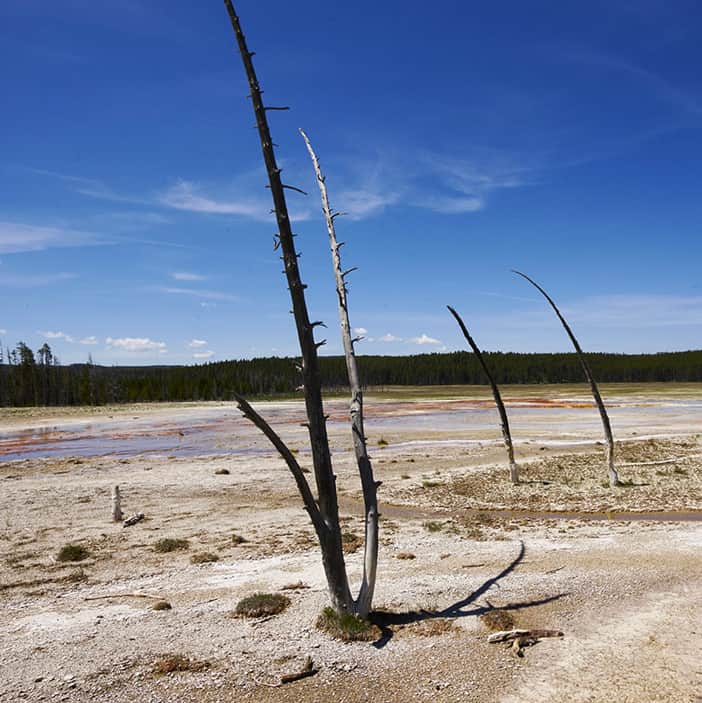 Explore our Landscape Photographs