Street photography is perhaps one of the most interesting and varied genres of photography. Street photographers capture the essence, feel and heartbeat of a city and its people.
The most important characteristic is having a sharp eye and being aware of the environment around you. This means looking out for, not just colors, shapes, lights, shadows and so on, but observing people and how they appear and act as well. Knowing the environment will help in preparing for that moment.
Street photography is all about capturing those magical moments of ordinary life. The unexpected, spontaneous nature of this photography genre makes it fun, challenging, and rewarding for photographers of all stripes.
Unlike studio photography or other types of photography that allow you to plan in advance, you truly never know what images you'll get out of a day of street photography.
I took this photograph while I was in India last 2018. Most are captured using my iphone. There is no other better place than India to do street photography to capture the essence of the place and uniqueness of the culture and friendly people who wouldn't mind being photograph.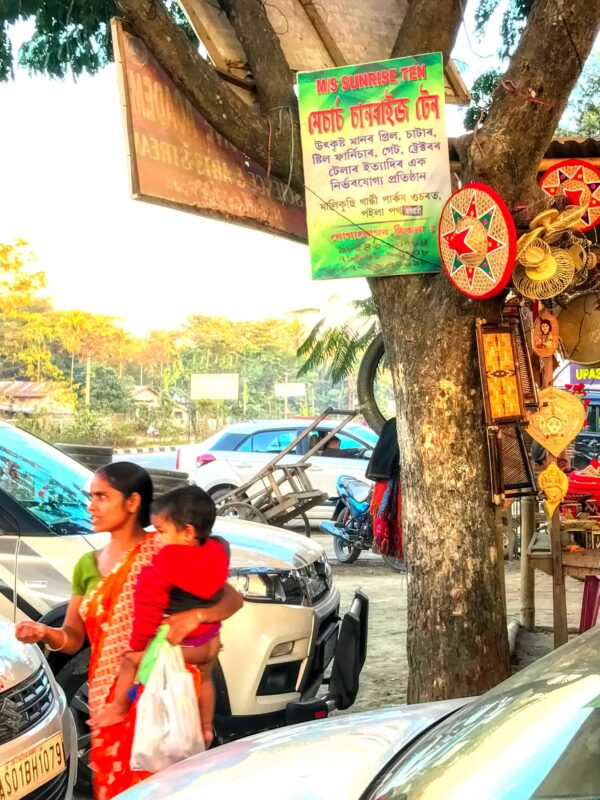 Life should not be a journey to the grave with the intention of arriving safely in a pretty and well preserved body, but rather to skid in broadside in a cloud of smoke, thoroughly used up, totally worn out, and loudly proclaiming "Wow! What a Ride!"
– Hunter S. Thompson