Business & Trade Professional Program
Heart & Soul Whisperer Art Gallery has a dedicated program for Interior designers, hoteliers, Retail Galleries, Furniture Showrooms, Hospitality and Commercial Design, Architects and trade professionals.
Let us put together custom curated selections of artwork for your projects. We work within your budget and design specifications to complement and elevate any space with art.
JOIN OUR TRADE PROGRAM
Special pricing on our extensive collections
We source the highest quality affordable artwork for projects of any size and budget.
No minimum orders
Optional art proofs for exact color matching before you order
Exclusive 25% Discount Automatically Applied On All Art
EMAIL US  | 613.9629.7664
Explore our Landscape Photographs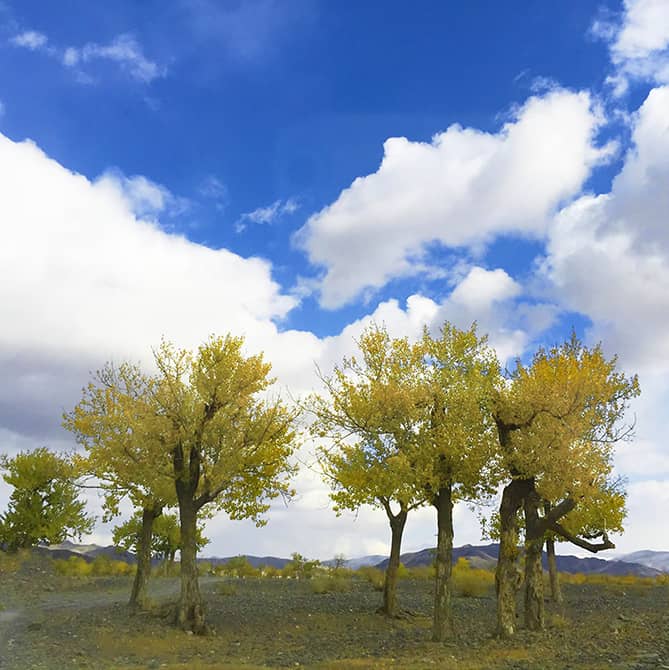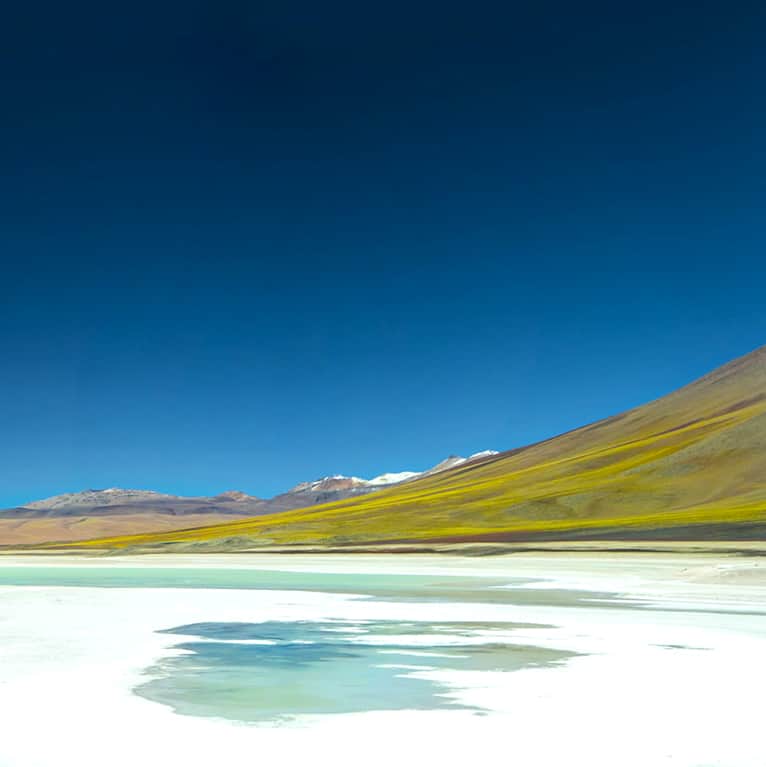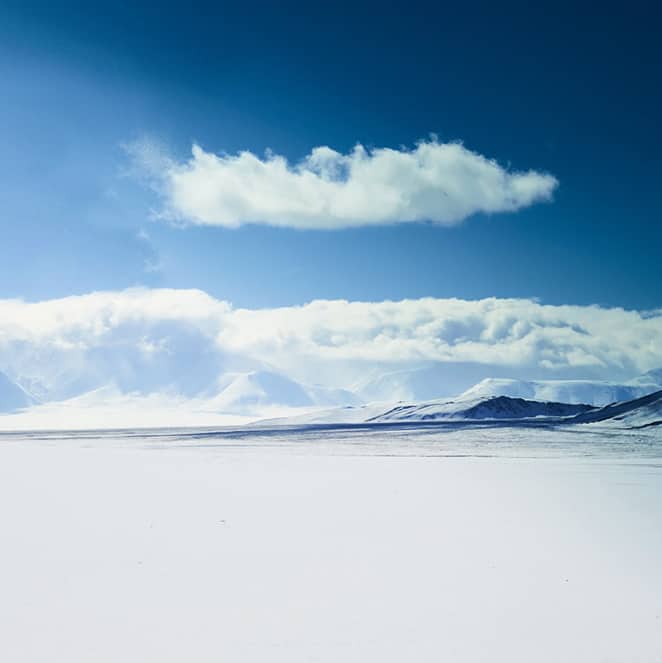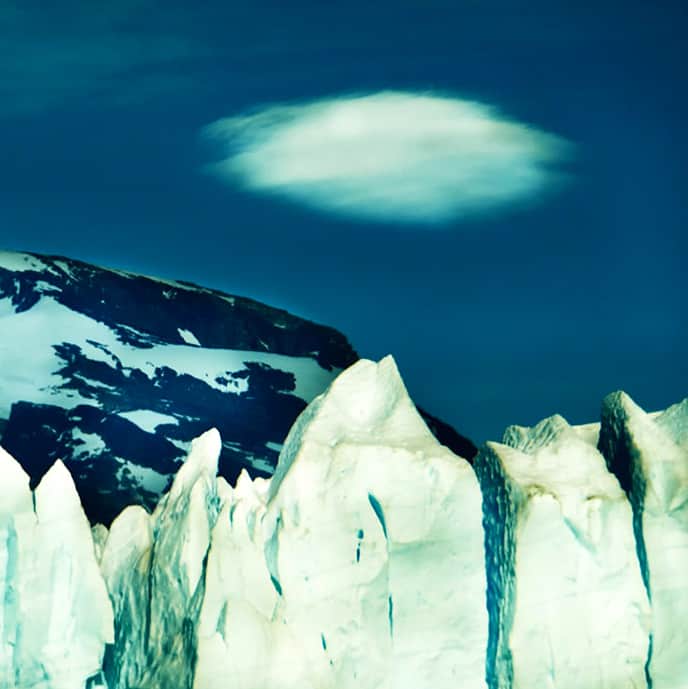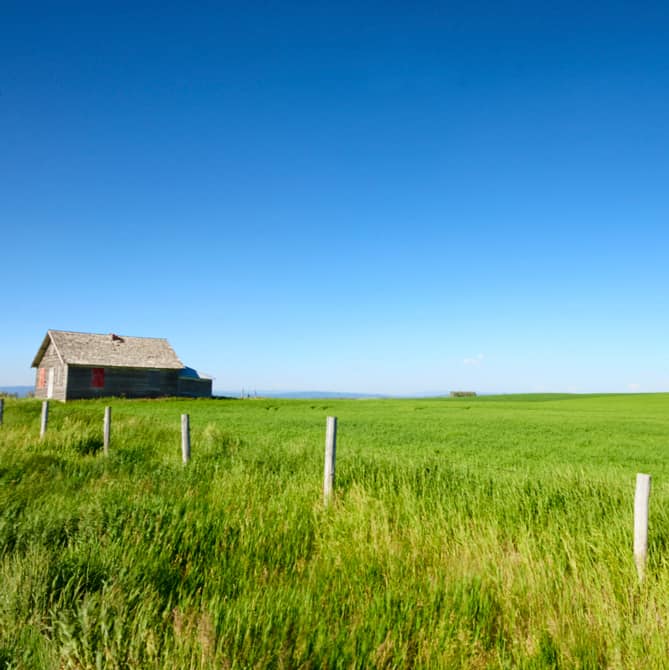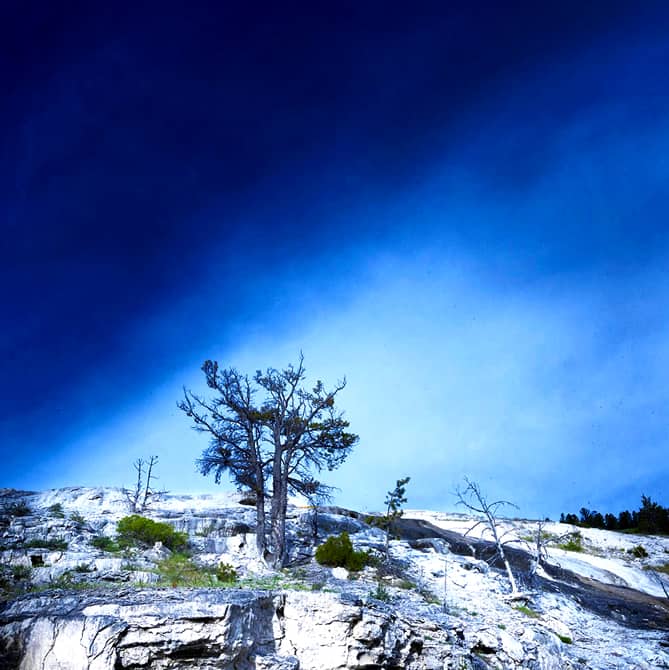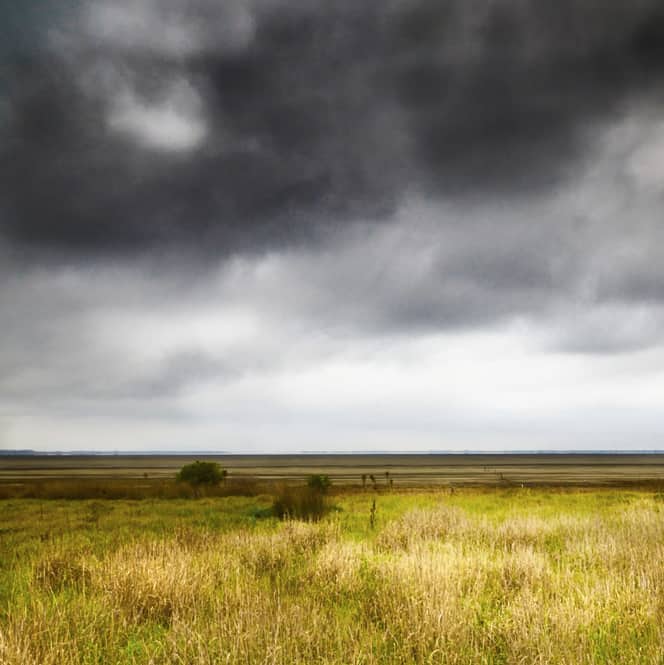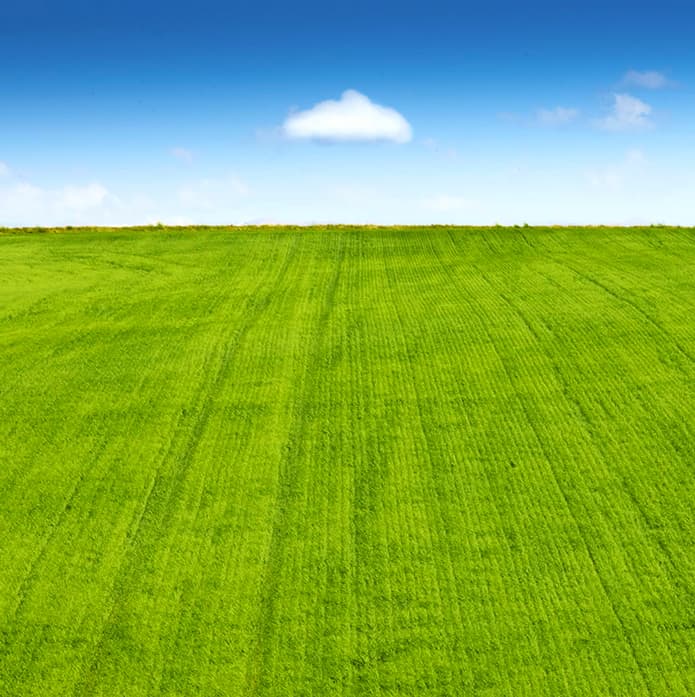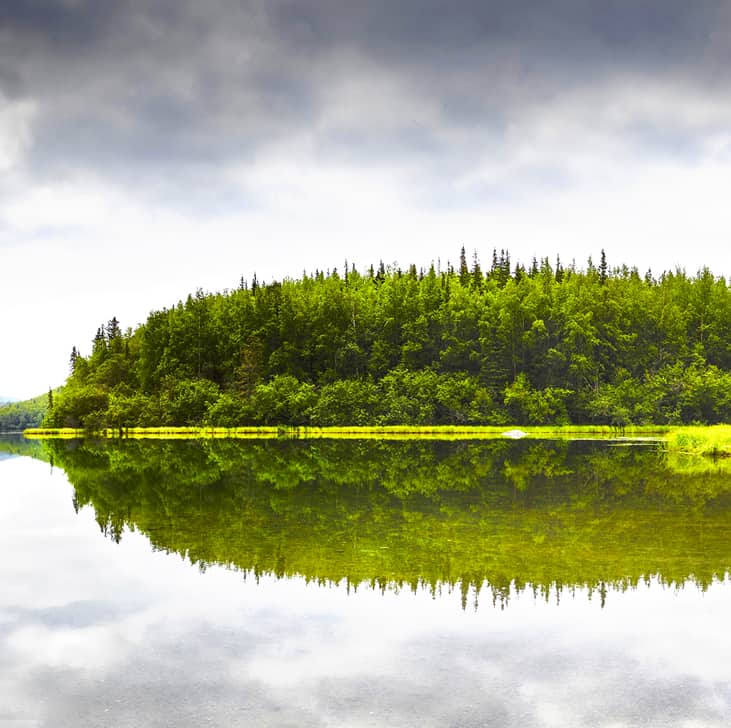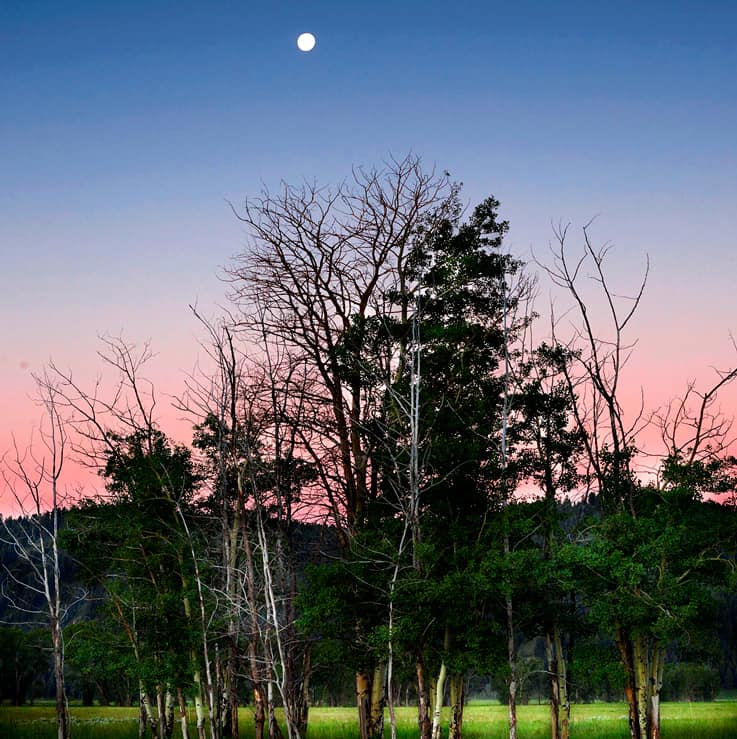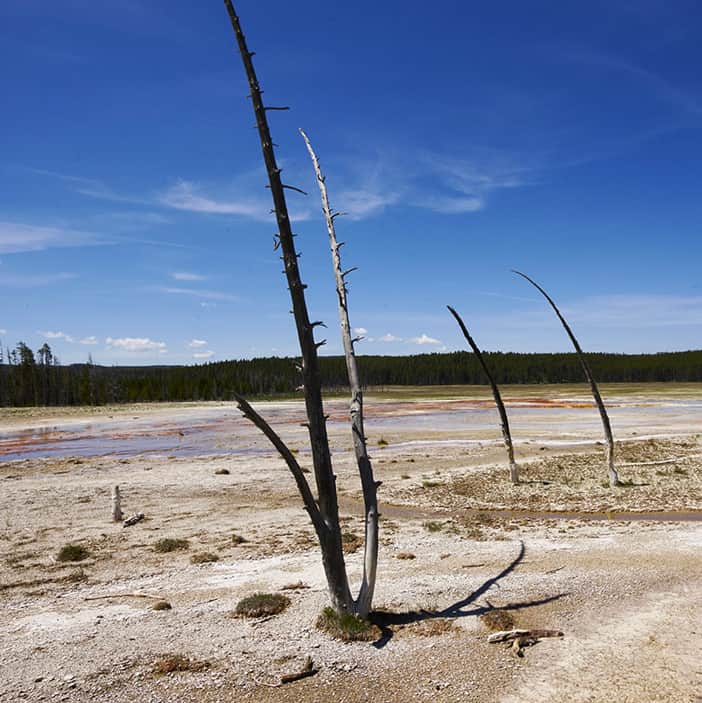 Explore our Landscape Photographs