My Story and the Inspiration Behind Heart & Soul Whisperer
'Let yourself be silently drawn by the strange pull of what you really love. Itwill not lead you astray.' (Rumi)
After spending over 17 years helping patients have a beautiful smile as a Cosmetic Dentist, it didn't take long for me to realize that I have a passion for creating beauty in this world. My work has helped me to meet people from all walks of life, and the more people I meet, the more I realize that we are all uniquely and spectacularly created. The realization that people are unique with their own path, story, heart and soul and has fueled my inspiration as an artist and photographer.  I have always been a visually and artistically-oriented person and the Heart & Soul Whisperer online art gallery is my way of finally pursuing my dreams by sharing my work and art with you.
As you visit, it is my hope that Heart & Soul Whisperer will help bring color  and spark creativity in your life. We all have a story to tell and my art is all about finding your place in this sometimes chaotic world. The pieces here just may help you discover yourself and enter a new world, or perhaps would take a moment to appreciate and get connected with the wonders and harmony of nature and realize that there is something bigger than us.
"Do What Makes Your Soul Grow and Be Happy" is all about helping you find empowerment through the art on this website as you are one step closer to discovering your ultimate destiny and how you can add a spark of magic to this world and searched as to what really matters.
Explore our Landscape Photographs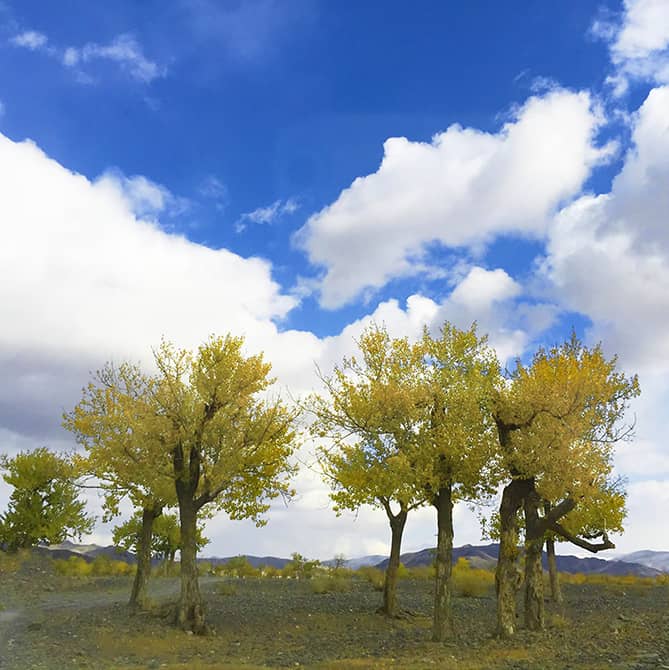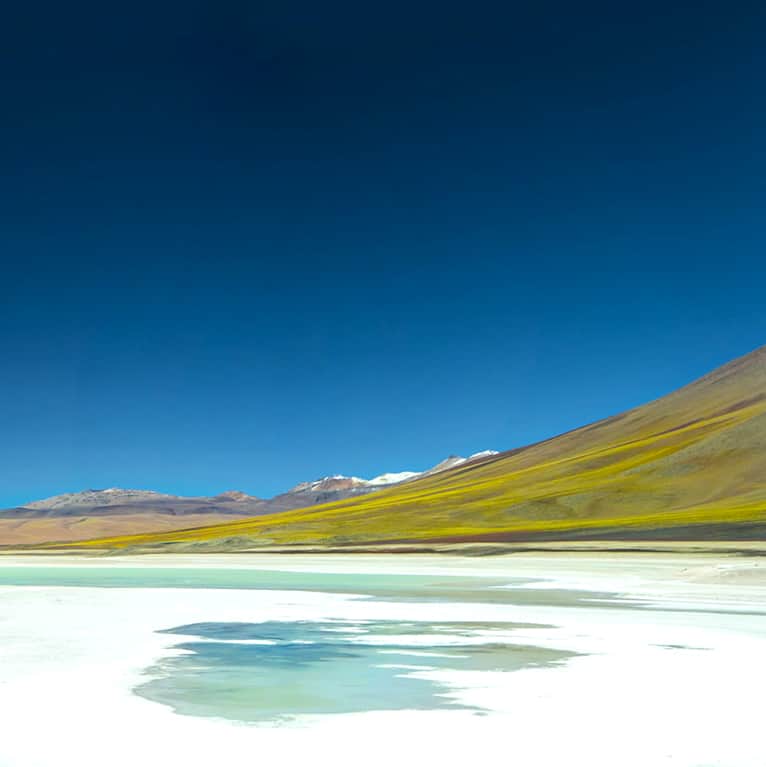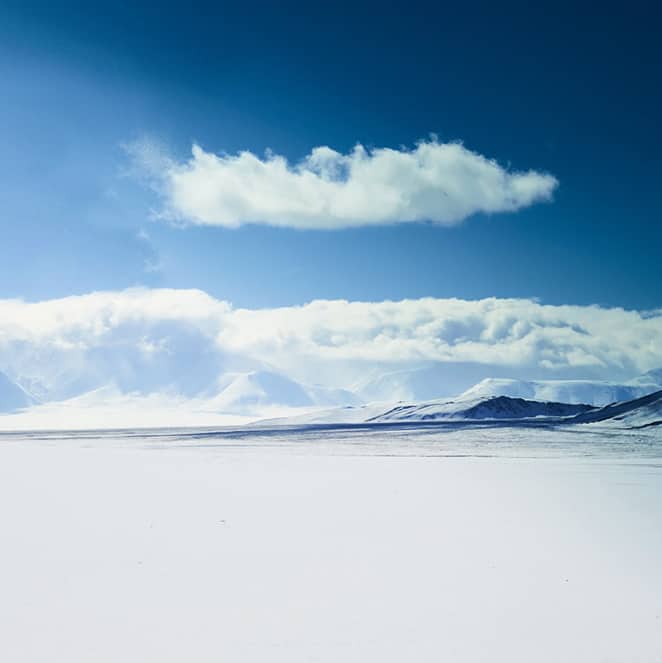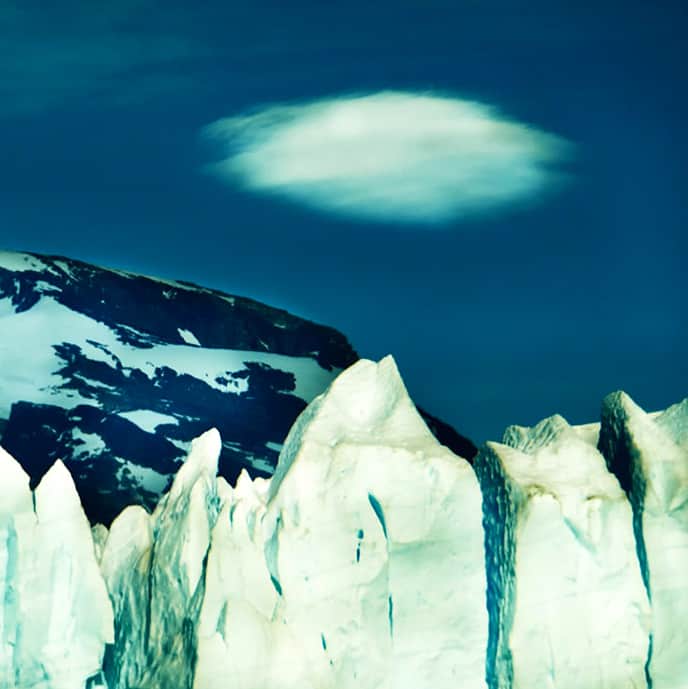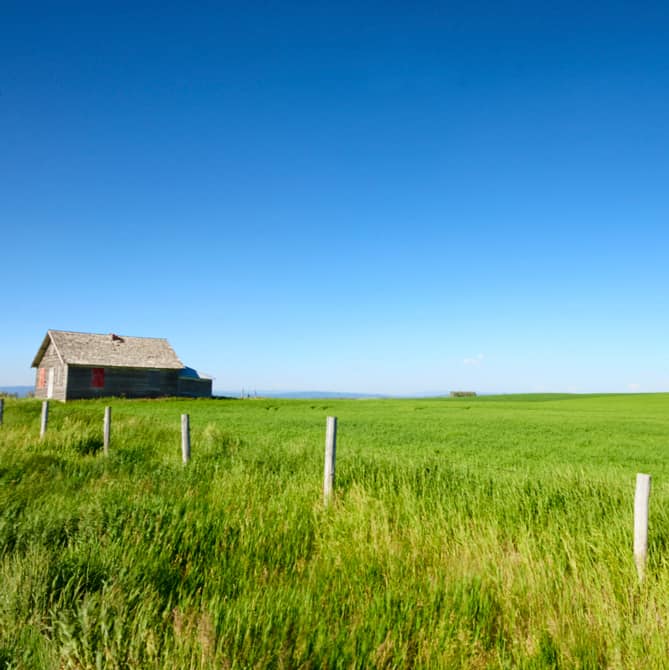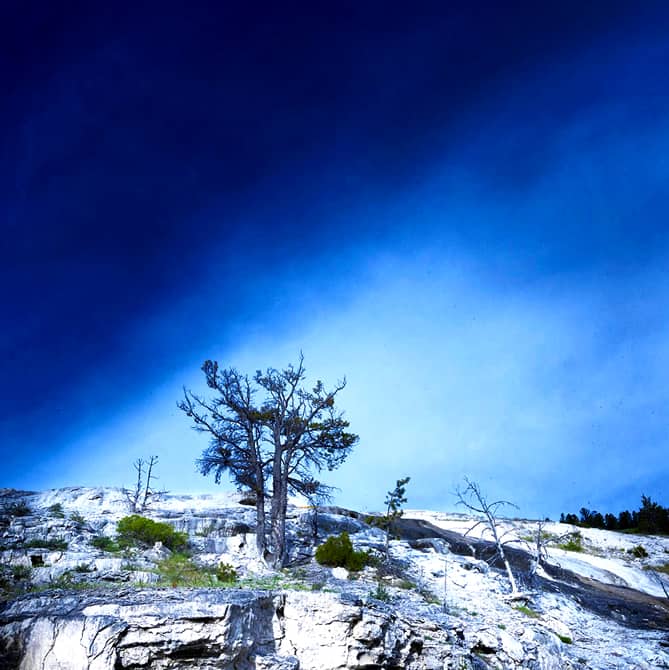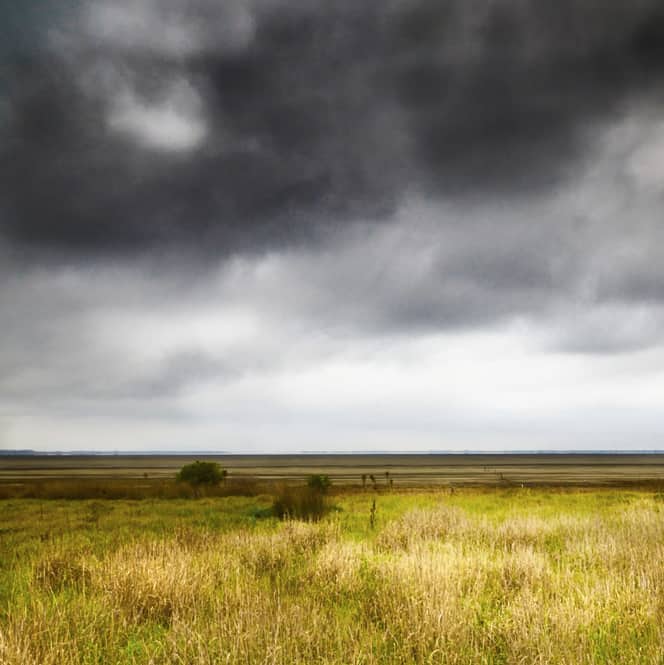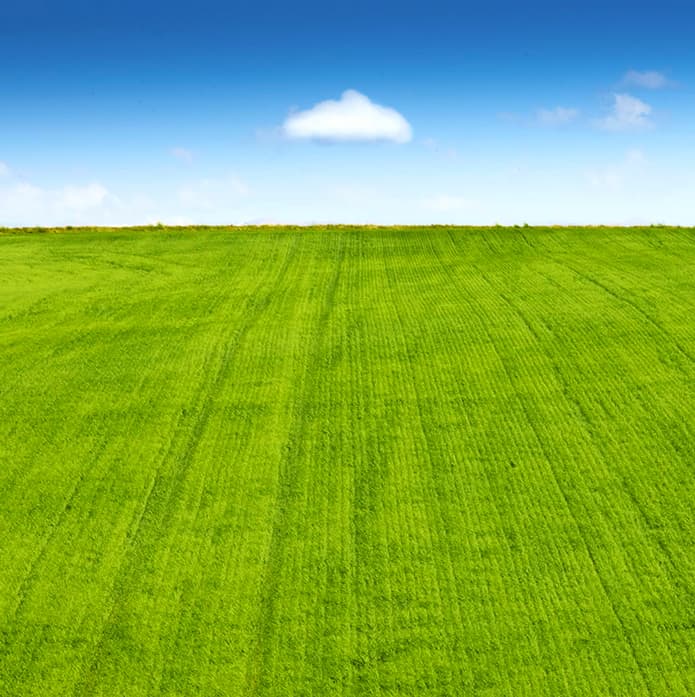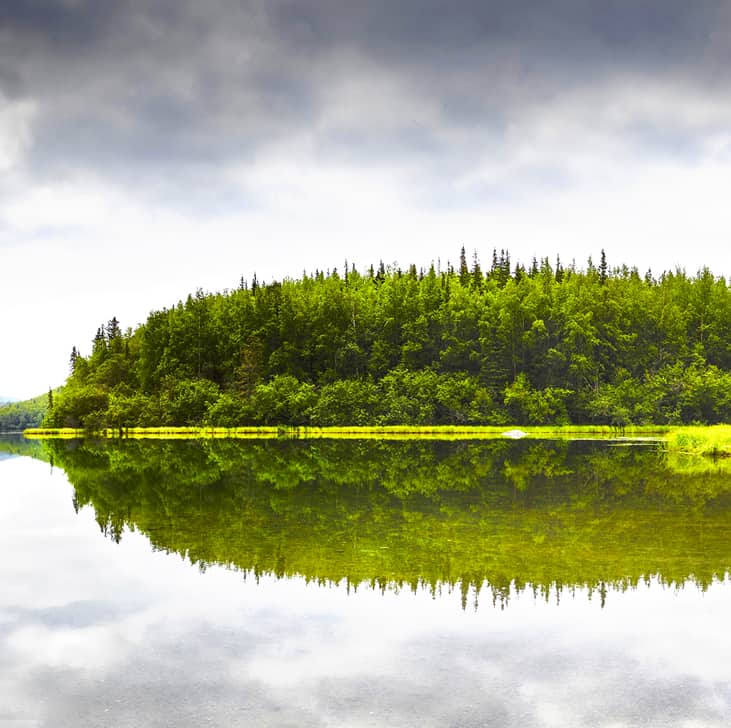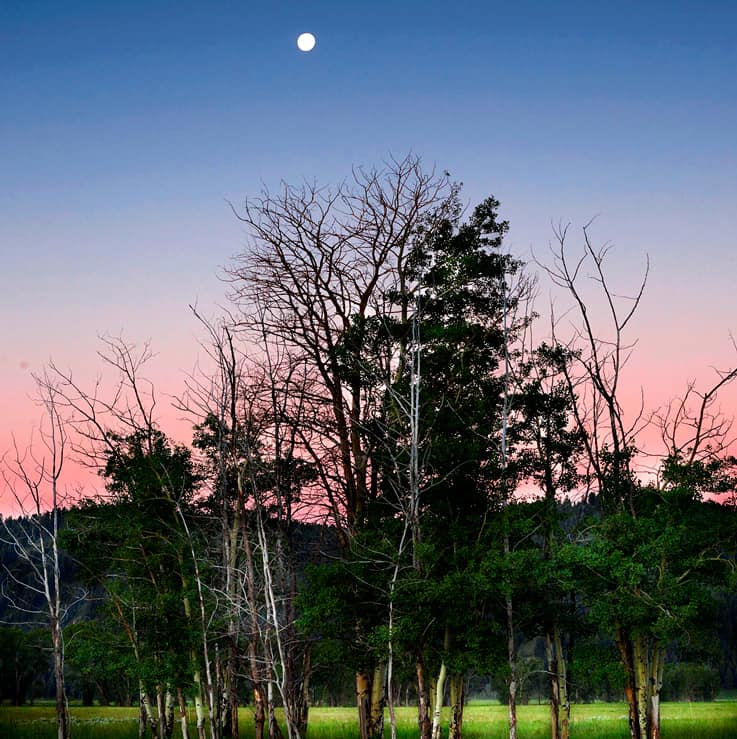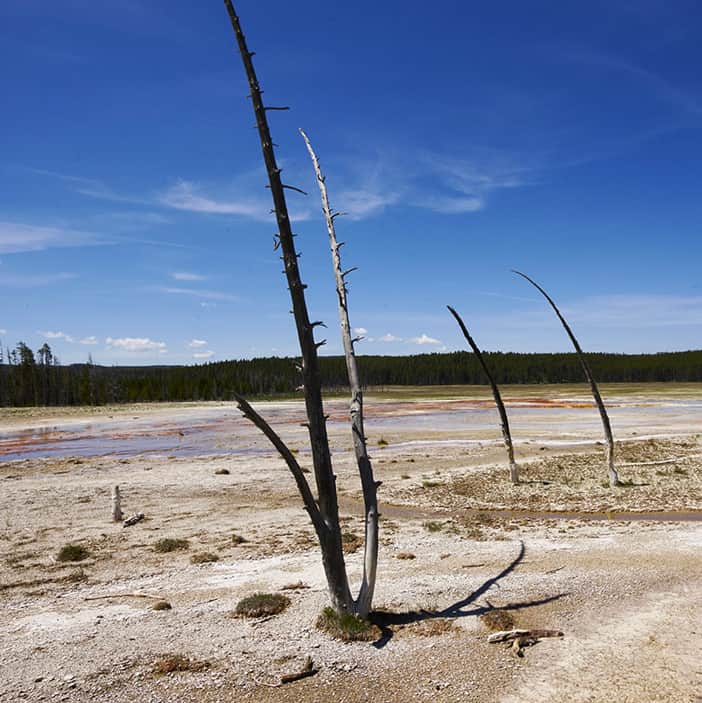 Explore our Landscape Photographs