Gift Cards and Certificates
Gift Certificates
Need to get a gift for a very picky giftee? Want art on your walls but can't quite decide which edition suits you best? That's where our handy-dandy Gift Certificate comes in: they're quick to buy, simple to share, and they never expire, so you (or the recipient of your kindness) have all the time in the world to find that perfect print.
Share this gift of art with your friends and family. Gift certificates can be used for any purchase on the website. They can be redeemed at any time, and do not expire.
We offer a wide range of gift certificate amounts, from $50 – $1000. You can choose how much you want to give when checking out. All gift certificates are emailed directly to the recipient, on the date specified by you when checking out.
Please note that the gift certificate will be emailed to you once purchased. You can then print or email it to the person whose dreams you will make come true!
Thank you for sharing your love of art and charity!
Did you receive a gift certificate?
If you are the recipient of a gift certificate, you will be prompted to enter the redemption code as you are finishing up your order through paypal. We are working on a system that is integrated with our own checkout system, but for the time being, you enter the code after you have logged into paypal.
If you have any trouble redeeming your gift certificate, please get in touch with us.
Explore our Landscape Photographs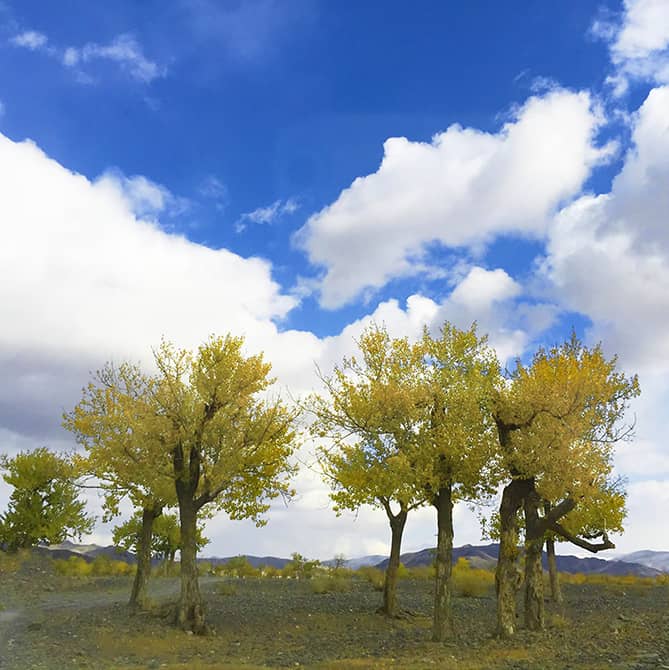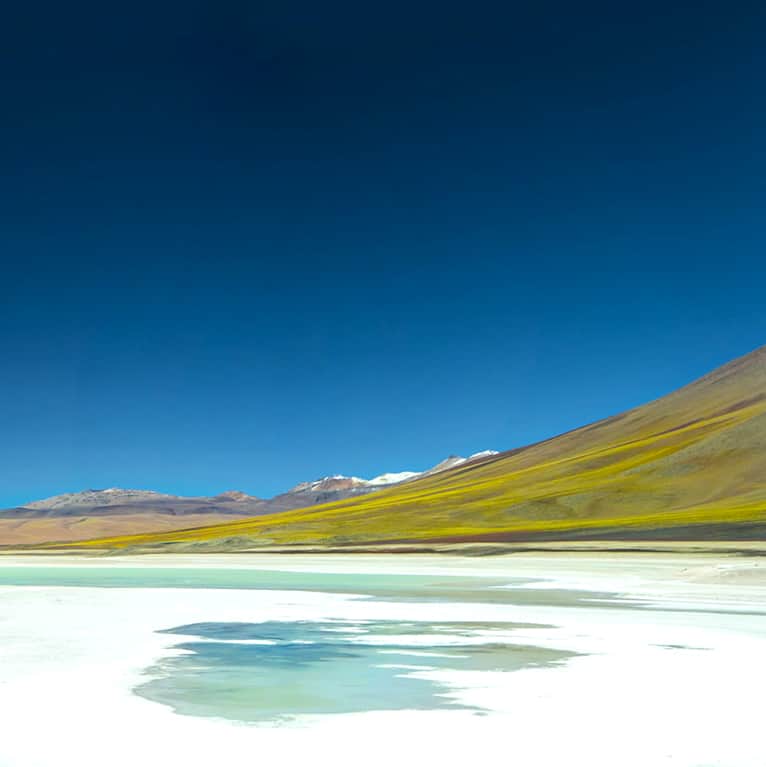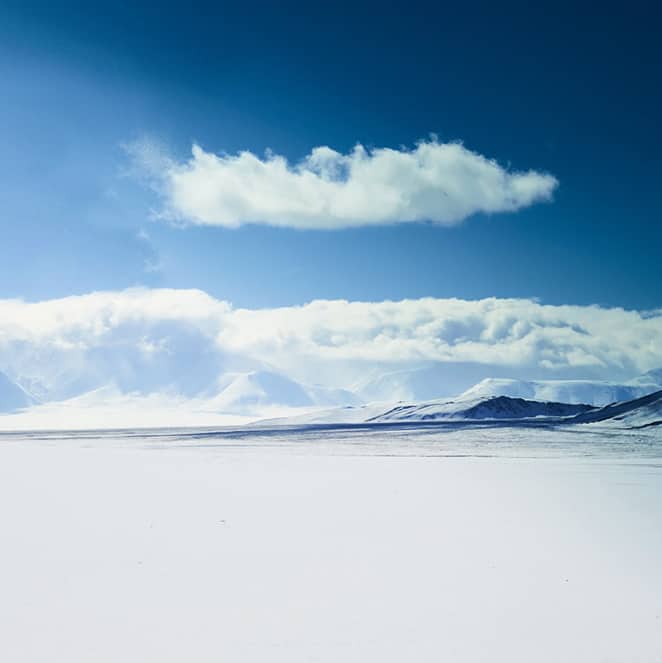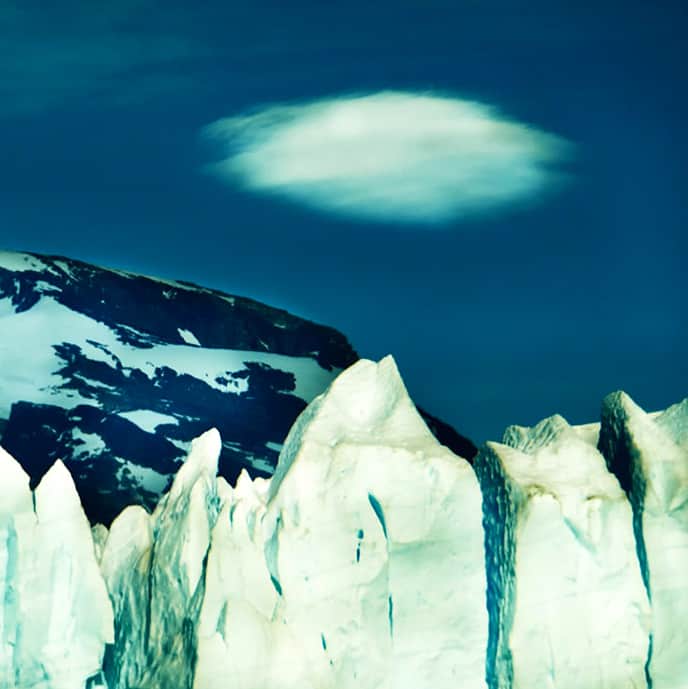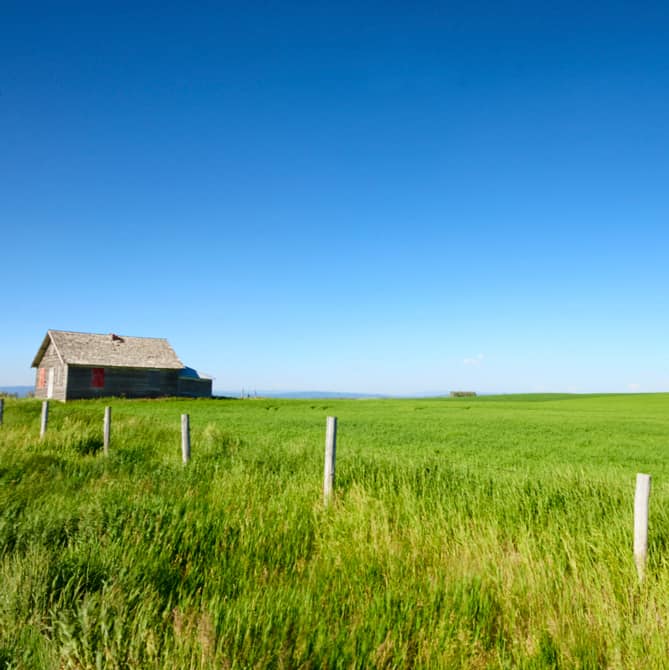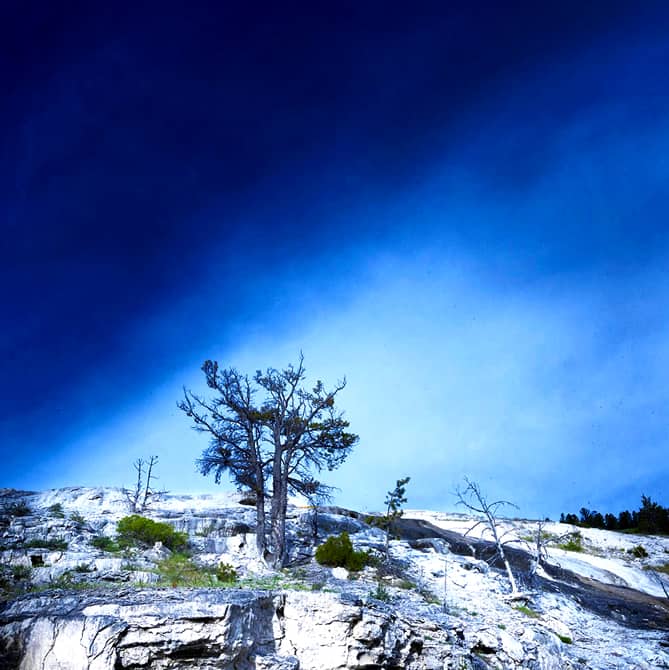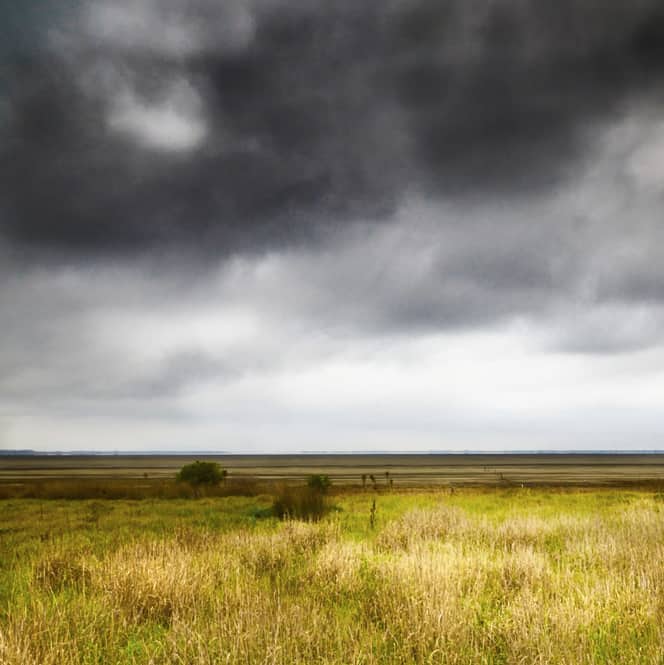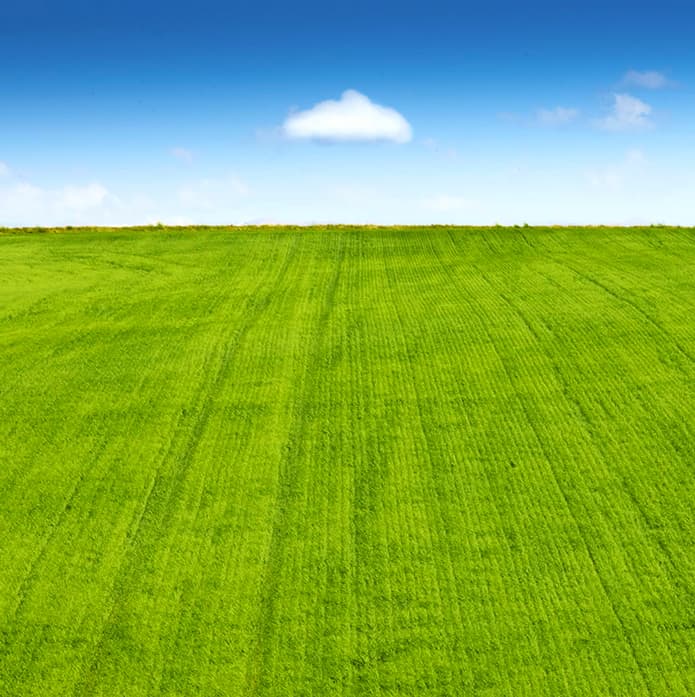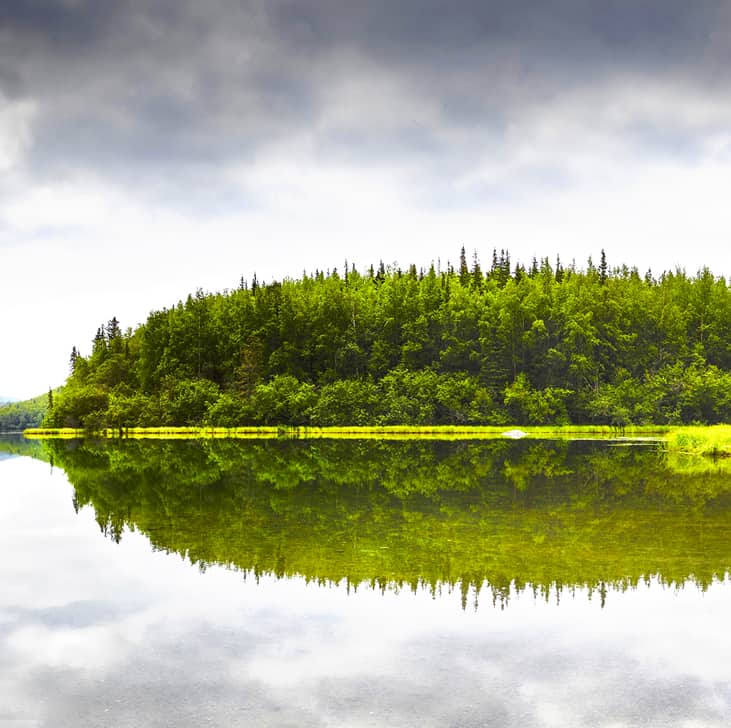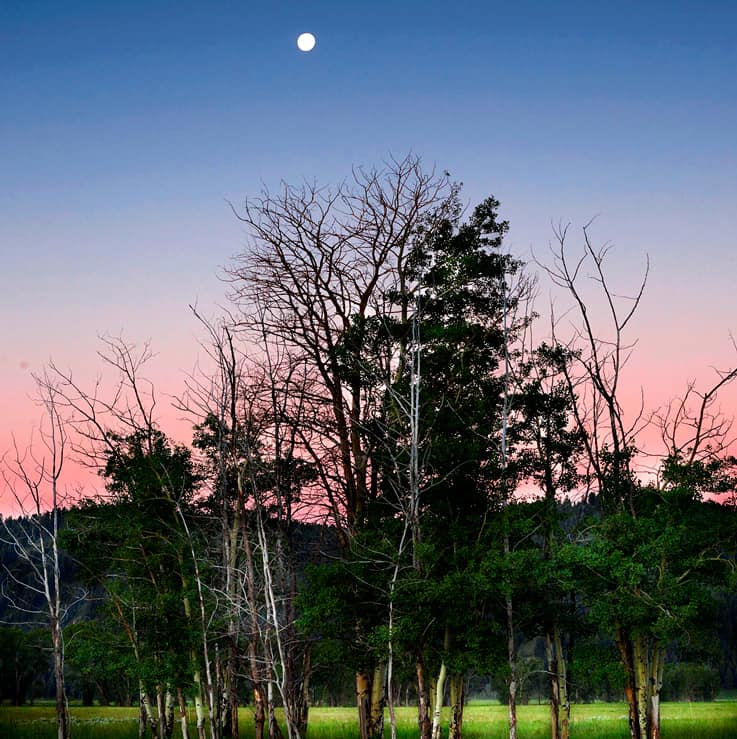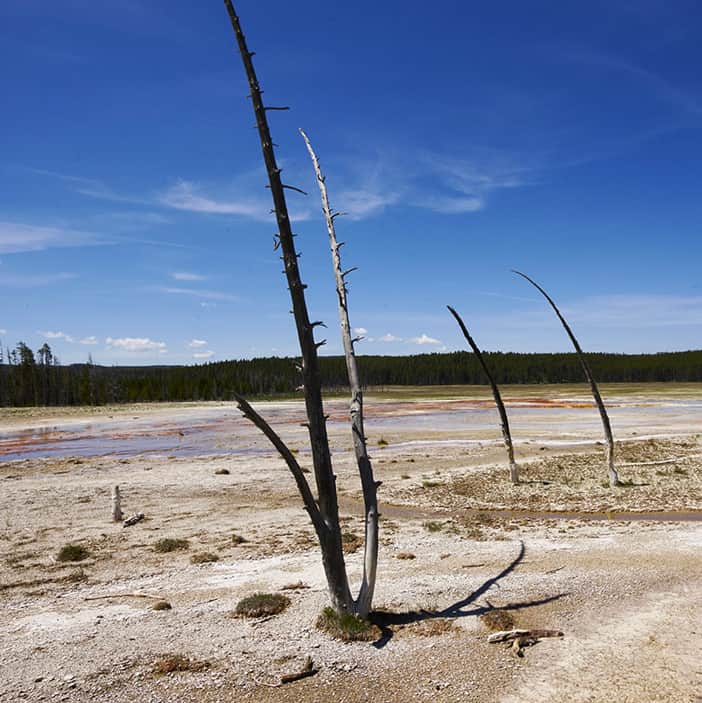 Explore our Landscape Photographs